You may experience some acne from time to time and your stress levels can border on the high side. But hey it's tough work running the world.
We'd love to see you prioritize yourself for at least 15 minutes everyday. Create a time that is just for you, that helps you relax, destress and focus on what makes you feel good. For that we recommend you get started with a high quality self care beauty regimen that was designed by women for amazing women like yourself.
We'd suggest starting with our Power Set as a lovely gift to yourself!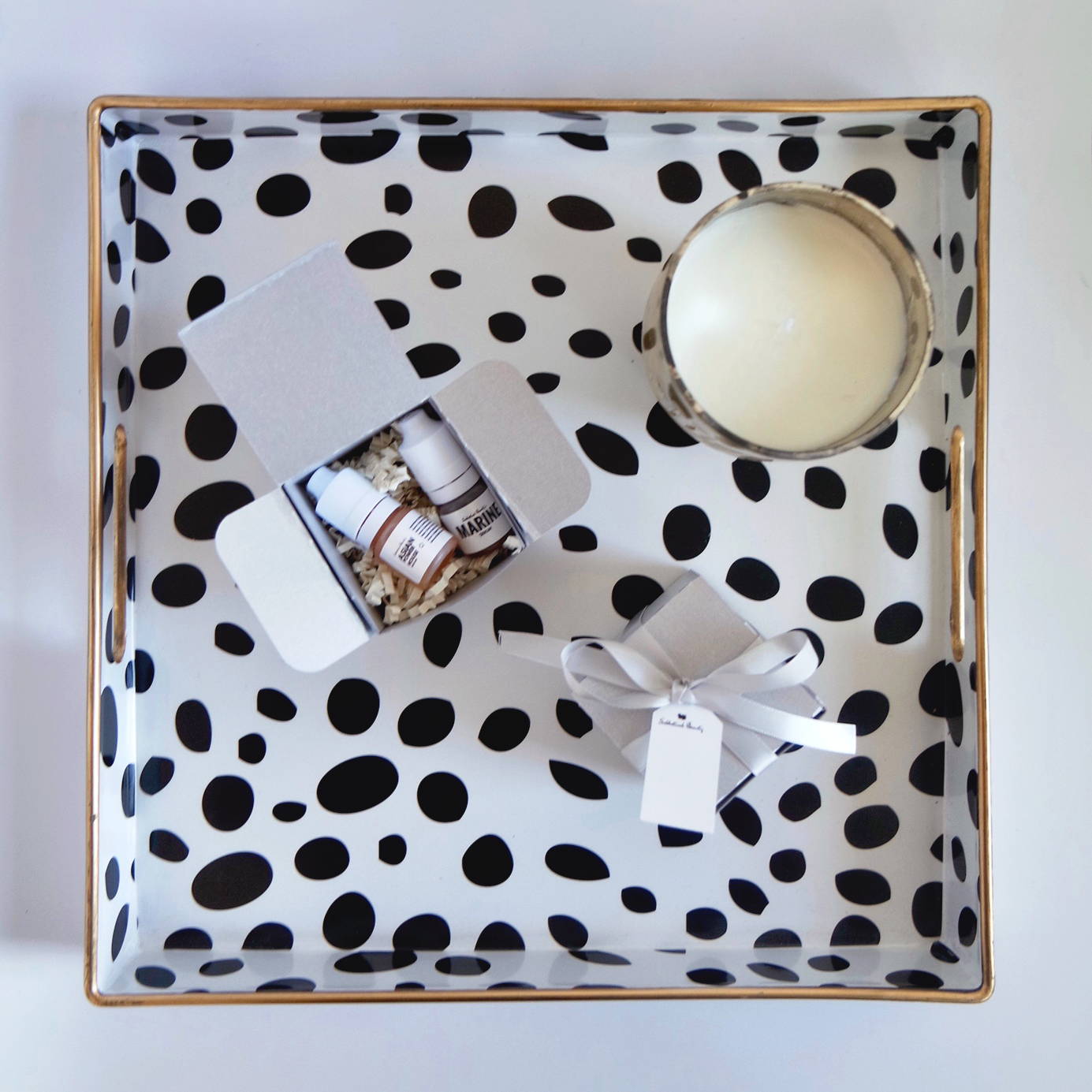 TRY OUR SMALL BATCH, ETHICALLY HANDCRAFTED LINE FOR ONLY $25.
You will get a sample of the Marine Serum (5ml, rife with sea plant extracts that contain alginic acid which have a superfood effect (with antiviral and antioxidant activity), improves skin hydration, enhances wound healing and increases skin elasticity--thereby having an anti-aging effect) and the Asian Powerhouse Serum (5ml), all wrapped up in a beautiful silver box, crinkle paper, and a Sabbatical Beauty gift tag.
For unclogging and reducing the appearance of your pores, we'd suggest adding on our Allure-featured Julie Got Grits set!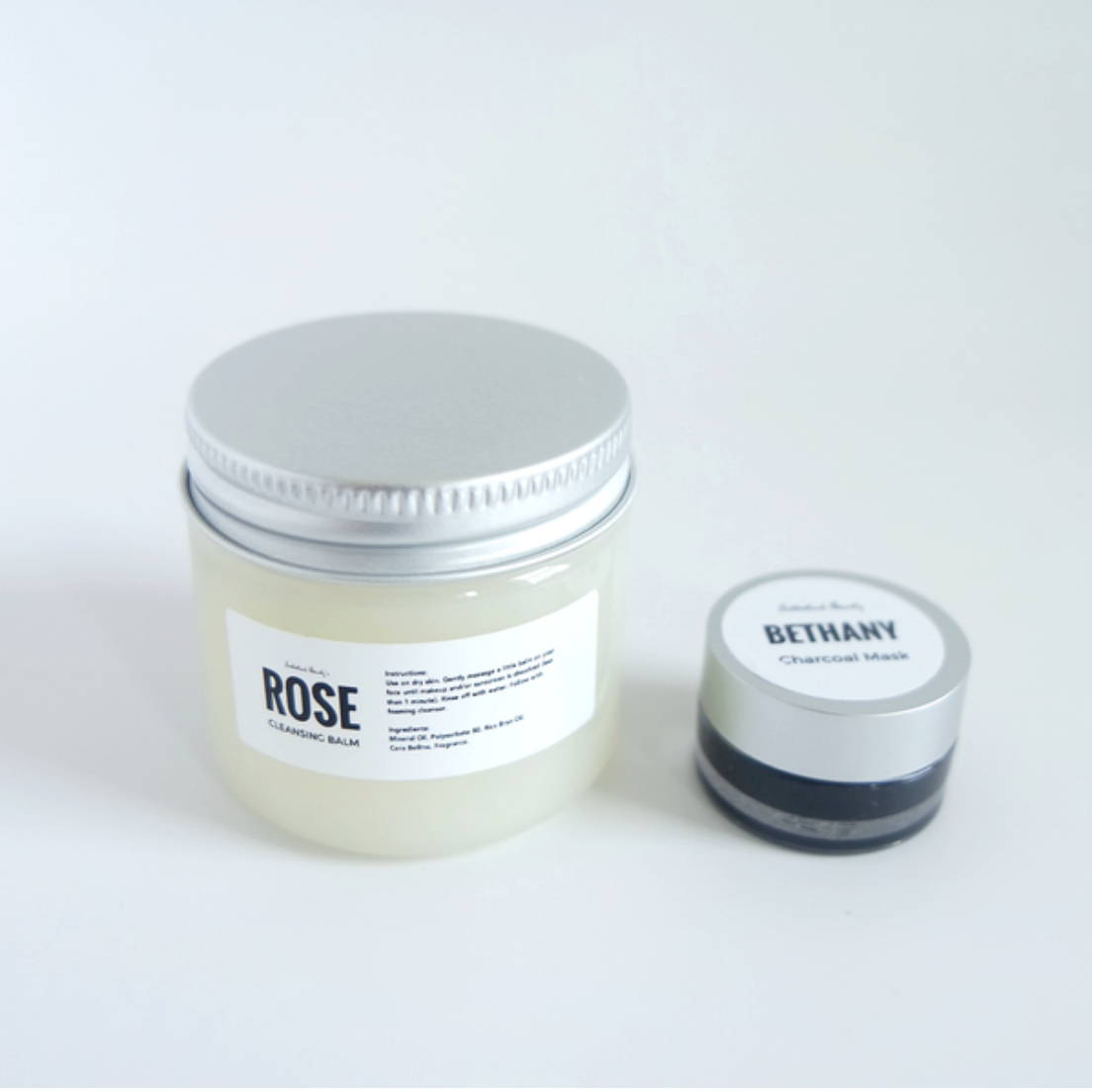 The Julie Got Grits pairs our Rose Cleansing Balm with the Bethany Charcoal Mask to gently dislodge skin congestion painlessly (but so satisfyingly). Although it may seem counterintuitive, you need to use an oil cleanser to extract oil clogs from your skin. This three step procedure effectively rids your skin of clogs, resulting in smooth, soft skin without any bumpiness.
To receive 20% OFF the Set, use the code below.
Excludes gift certificates.