You may experience some fine lines and even acne from time to time (this just doesn't seem fair!) and your stress levels can border on the high side. But hey it's tough work running the world.
We'd love to see you prioritize yourself for at least 15 minutes everyday. Create a time that is just for you, that helps you relax, destress and focus on what makes you feel good. For that we recommend you get started with a high quality self care beauty regimen that was designed by women for amazing women like yourself.
We'd suggest starting with our Power Set as a lovely gift to yourself!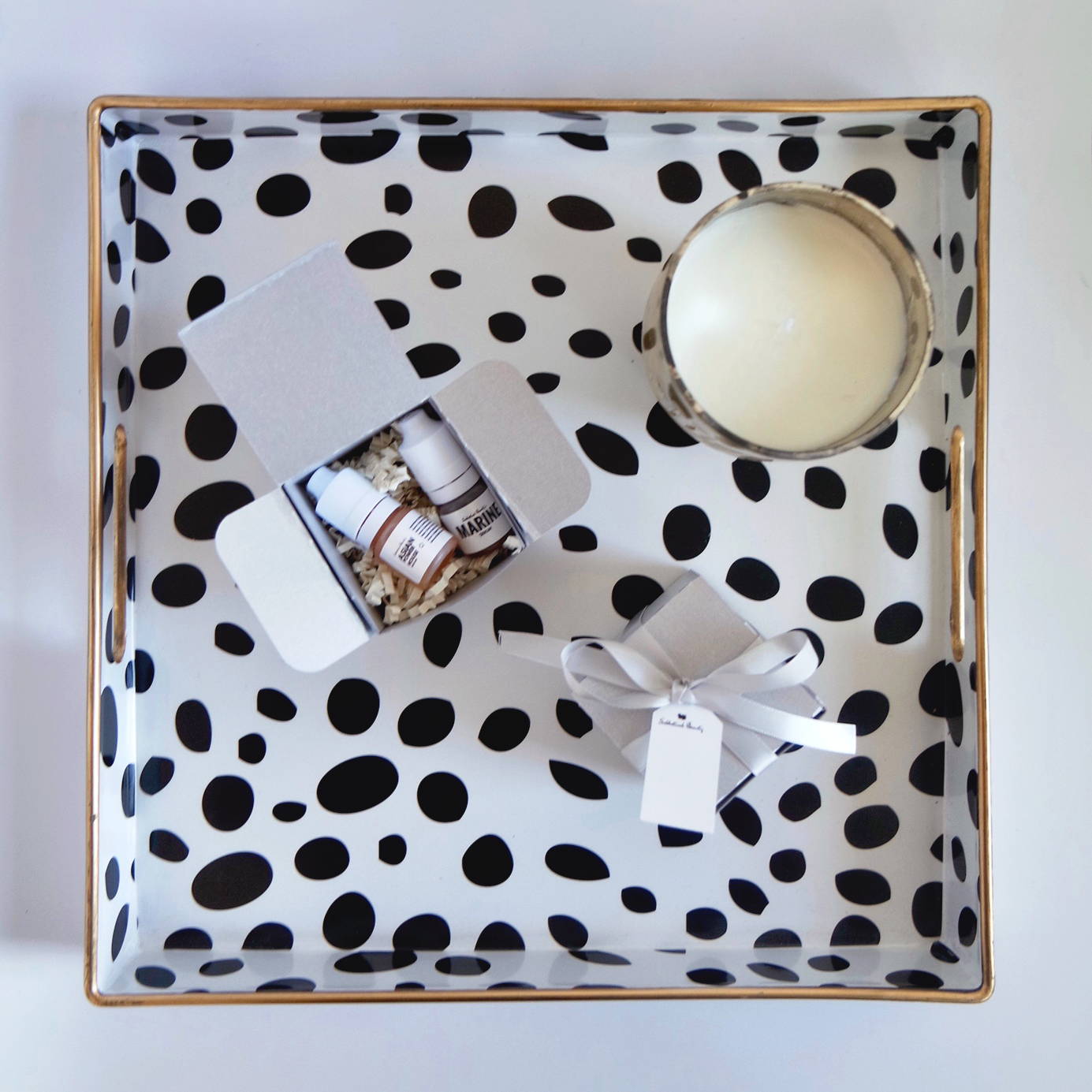 TRY OUR SMALL BATCH, ETHICALLY HANDCRAFTED LINE FOR ONLY $25.
You will get a sample of the Marine Serum (5ml, rife with sea plant extracts that contain alginic acid which have a superfood effect (with antiviral and antioxidant activity), improves skin hydration, enhances wound healing and increases skin elasticity--thereby having an anti-aging effect) and the Asian Powerhouse Serum (5ml), all wrapped up in a beautiful silver box, crinkle paper, and a Sabbatical Beauty gift tag.
For added anti-aging power, we'd suggest our Dorian Gray Anti-Aging Serum
Get 20% off the Dorian Gray Serum today!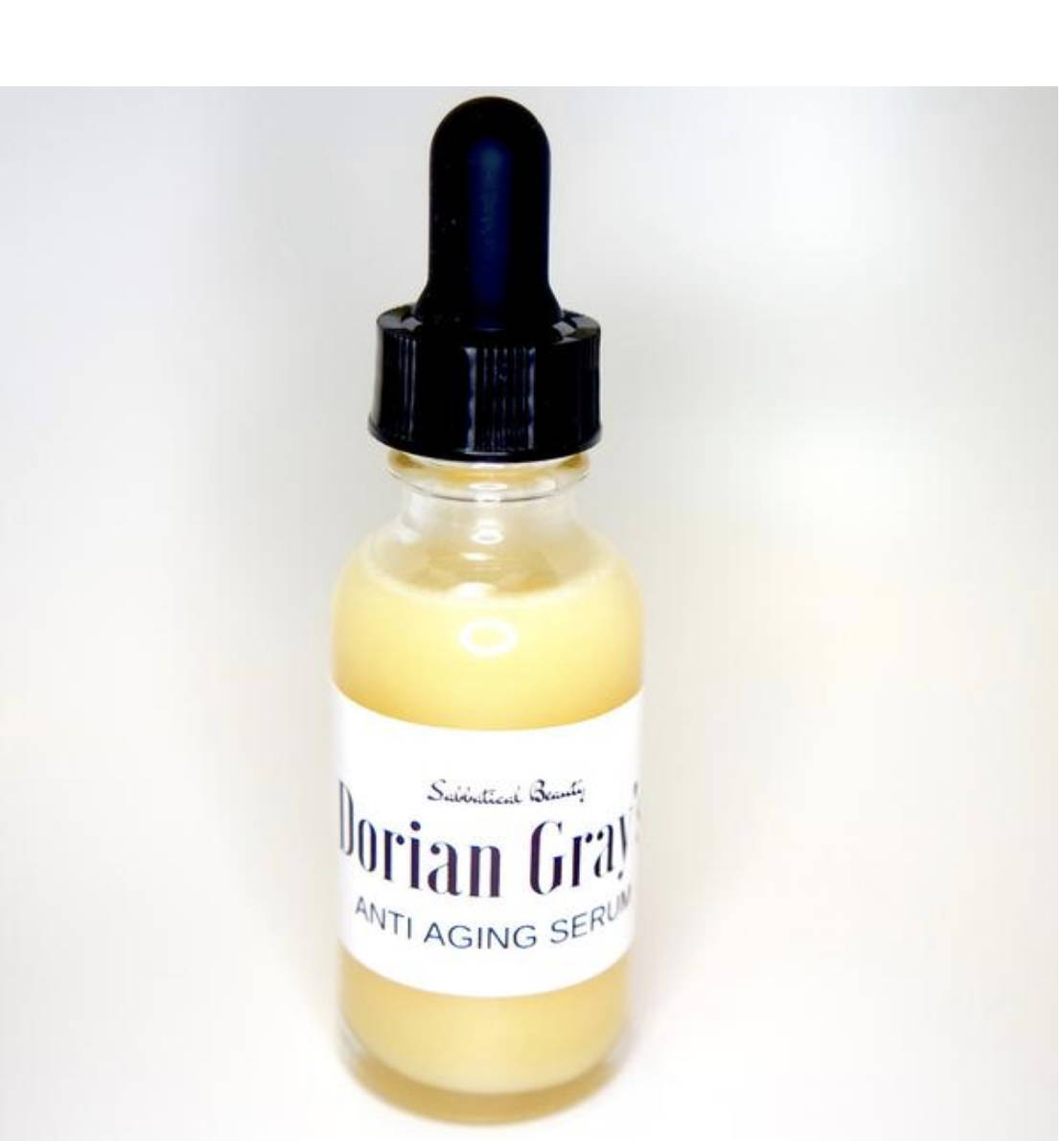 Our Dorian Gray Anti-Aging Serum is full of ingredients to keep you looking as ageless as Dorian Gray himself, like retinol (to combat aging), MAP Liposome (a gentle form of Vitamin C), Ceramides (skin-identical lipids that help moisturize skin and fill in the appearance of fine lines), and fermented lactobacillus (to enhance cell turnover and increase hydration for potent anti-aging results).
To receive 20% OFF the Dorian Gray Serum, use the code below.
Excludes sample kits and gift certificates.