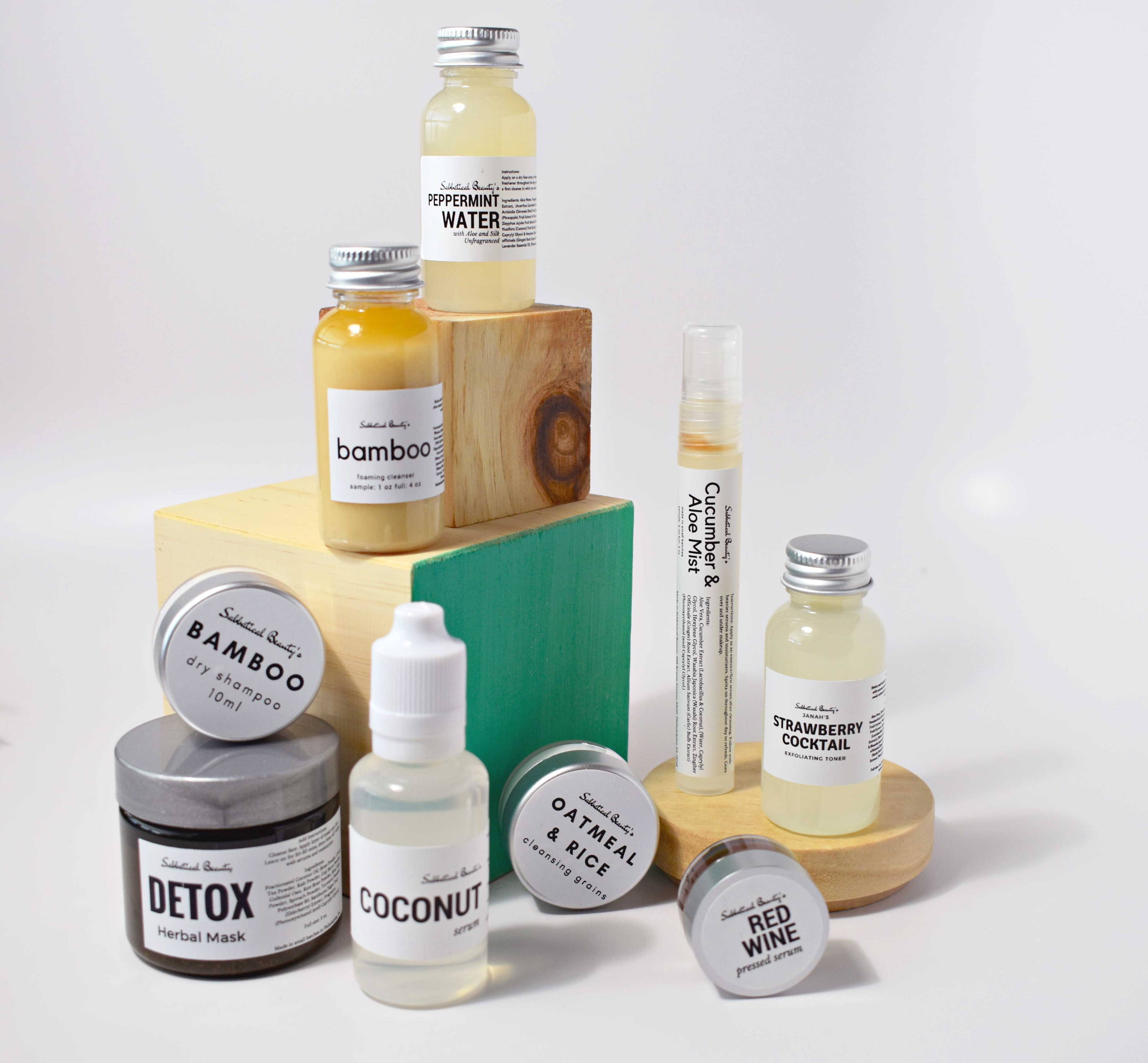 Introducing Your Summer
Goddess Glow

SUMMER SKIN:
The Dream: Your face is lightly but perfectly bronzed, matte and flawless. You radiate glow. Your pores are tiny, barely visible. You are a powerful, yet polished Summer Goddess.
The Reality: You're a permanent greaseball. Actually, you're a permanently RED greaseball. You can't stop sweating. Nothing stays on your skin, nothing keeps it clean. You keep cleansing your face so much it gets drier and produces even MORE oil. You feel like you're draped in wet towels 24-7.
WHAT IF WE COULD TURN YOUR DREAM INTO A REALITY?
This is why I designed for you the Ultimate Summer Skincare Remedy: The 2018 Sabbatical Beauty Summer Box. No more greasy skin, no more summer enlarged pores, no more increased breakouts because of the hot weather. Instead, you'll be a calm, glowing Summer Goddess.
In the box: three separate cleanses for gentle, yet firm grease removal, a strawberry fruit cocktail of acids to give you new, brighter skin, a deep cleansing mask, the ultimate glow-getting serum, an antioxidant-rich serum-in-moisturizer, a refreshing facial mist and even a dry shampoo to tame your summer locks.
This box will perfectly transition your skincare routine from the mildness of Spring to the fierceness of summer, flawlessly. This season, say hello to your ultimate Summer Goddess Self.
Unboxing The Deluxe Summer Box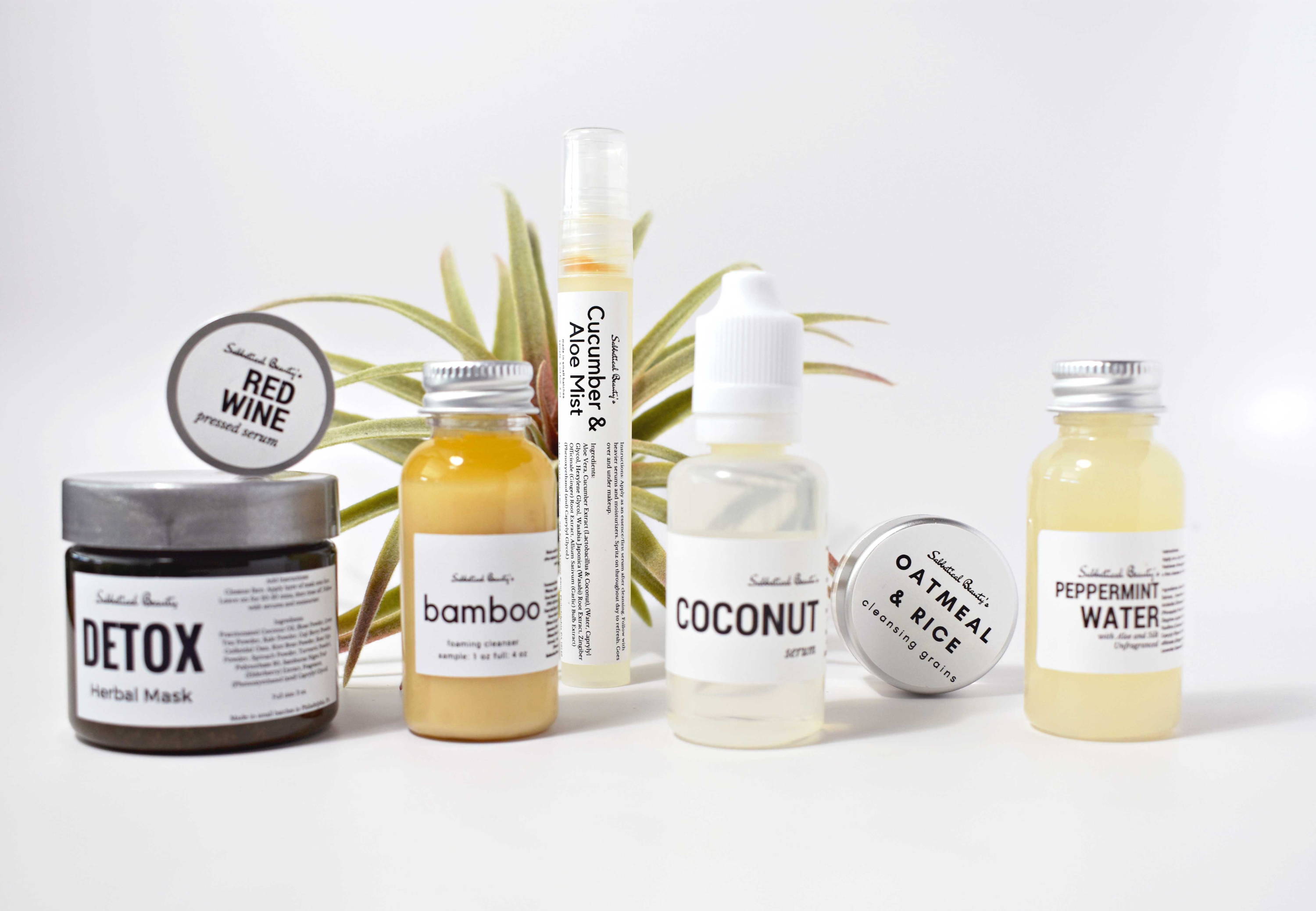 The Summer Box will be released in June 2018.
Early Bird Pricing of regular Summer Box (2 days only): $185 ($248 value). Free domestic shipping.
Standard Pricing of regular Summer Box: $210. Free domestic shipping.
The Standard Box will contain:
1. A sample size of our new Oatmeal & Rice Cleansing Grains (10ml, $20). This powder cleanser gently exfoliates while cleansing, making sure to give you brightened summer skin. Unlike most other powder cleansers, it's made at a low pH to match your skin's natural acidic barrier. Rice powder has been used in Asia for centuries for brightening, and Oatmeal is gentle and soothes redness. This is a brand new product and will only launch as a standalone a few weeks after the Summer Box!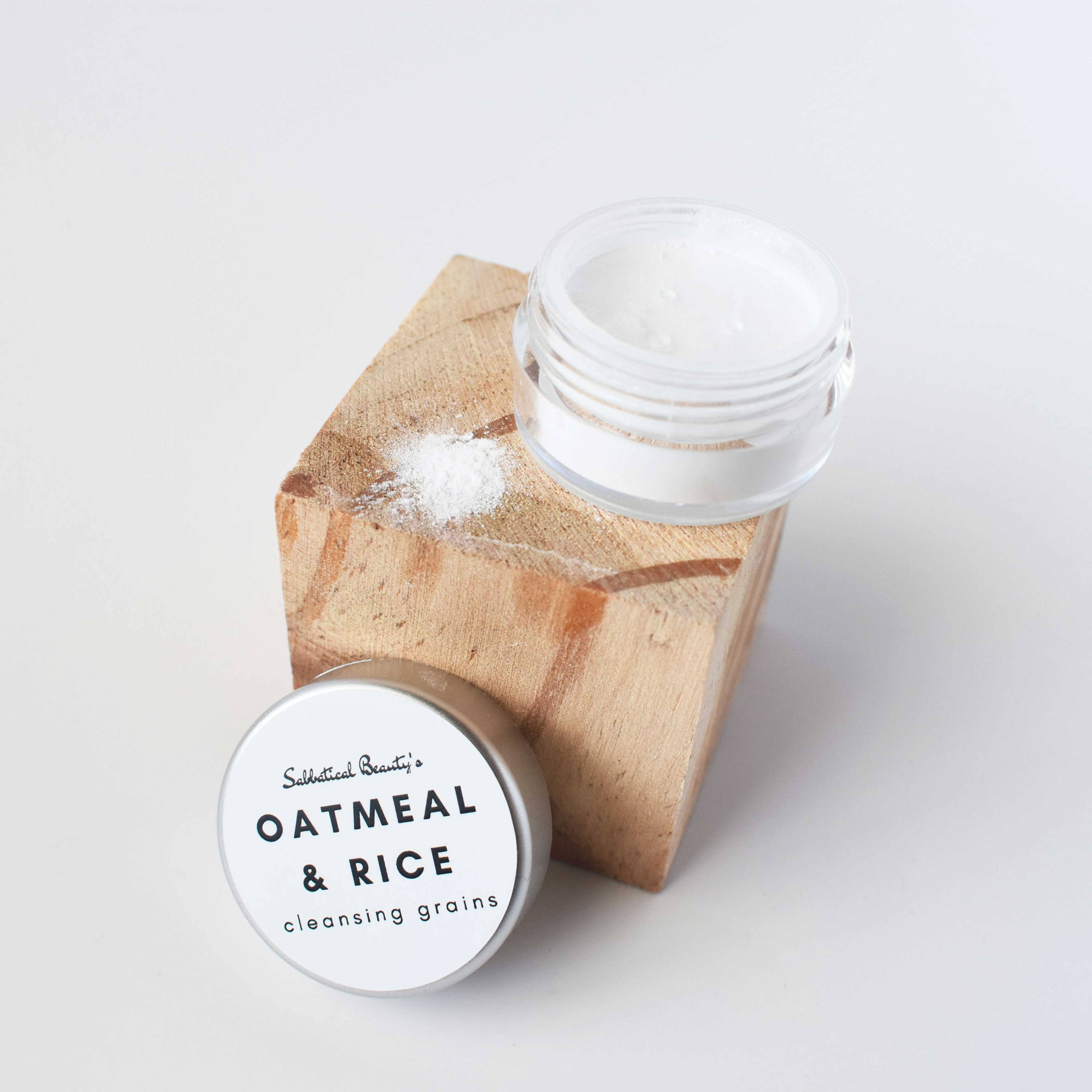 2. A sample size of our brand new Bamboo Foaming Cleanser (1 oz, $20). Made with two types of fermented bamboo, this powerful cleanser actually foams while being low pH. Bamboo is terrific for healing and can help reduce melanin production and fade dark spots. This is a brand new product and will only launch as a standalone a few weeks after the Summer Box!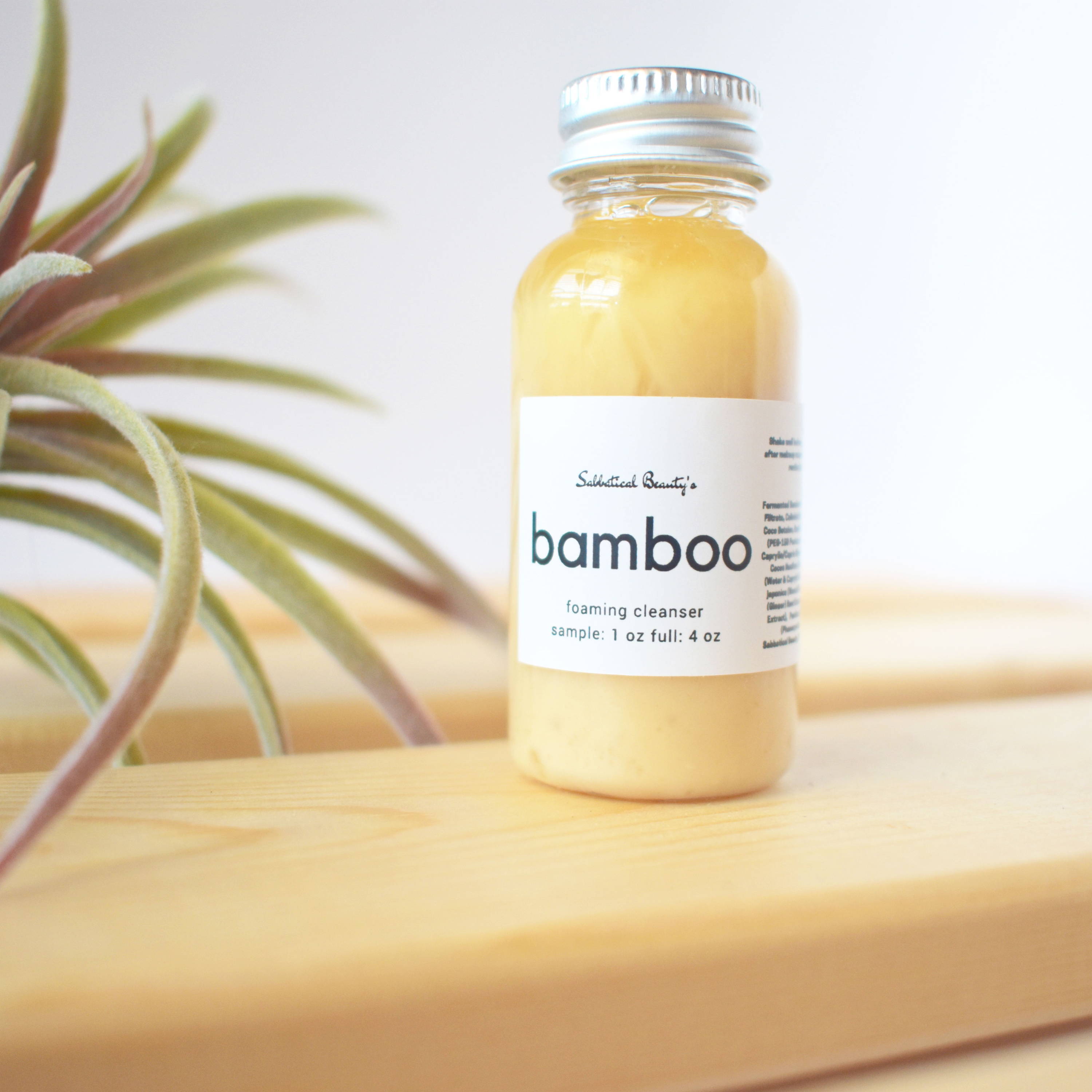 3. A sample size of our gentle Peppermint Water (1 oz, $20). Peppermint Water contains a tiny amount of surfactant (ingredients to cleanse your face) in the form of Hydrolyzed Silk, which gently cleanses your skin just with a few swipes of a cotton pad. To gently exfoliate your skin, Beauty Water contains a mixture of fruit Alpha Hydroxy Acids. It also nourishes and soothes your skin with Aloe Vera, Peppermint Hydrosol, Algae Extract and Panthenol. Perfect for a quick trip to the gym, a lazy cleanse, or even a toning step after cleansing!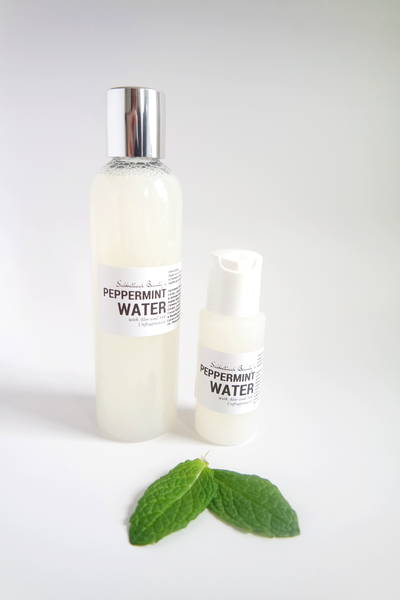 4. A full size of Detox Herbal Mask (2 oz, $60). You drink green juices in summer to cleanse and detox your body--now you can do it to your face! DETOX is made with a base of fractionated coconut oil for sensitive skin, and packs a power punch with Elderberry Extract (anti-aging, skin conditioning, anti-fungal), Green Tea (removes harmful toxins, UV protection), Kale (packed with vitamins A, C, E, and K, anti-inflammatory: prevent puffiness), Turmeric (anti-bacterial, anti-aging) and more!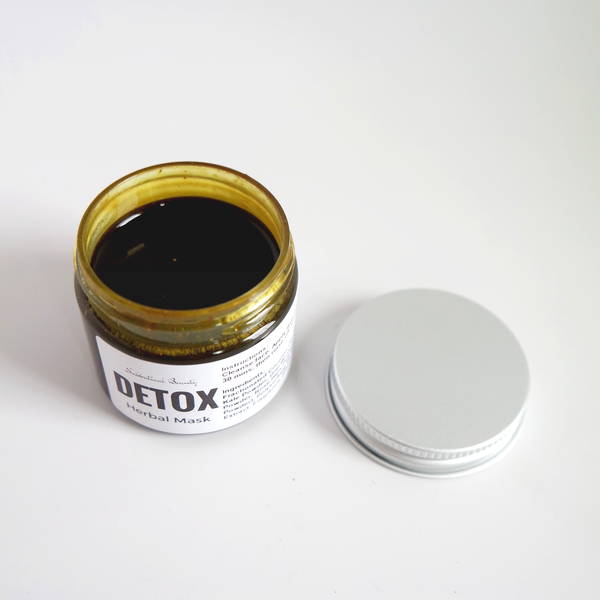 5. A full size of our Coconut Serum (1 oz, $75). Our coconut serum is made of coconut water and coconut milk to both lightly moisturize your skin, along with essential fatty acids that are essential for body health--linoleic acid and tocopherol. Coconut milk is rich in copper and has high levels of antioxidants, helping wrinkles and age spots. Coconut water is supposed to help acne, treat hyperpigmentation, help cure skin irritation (eczema, possibly rosacea). Naturally fragranced with a concentrated coconut extract.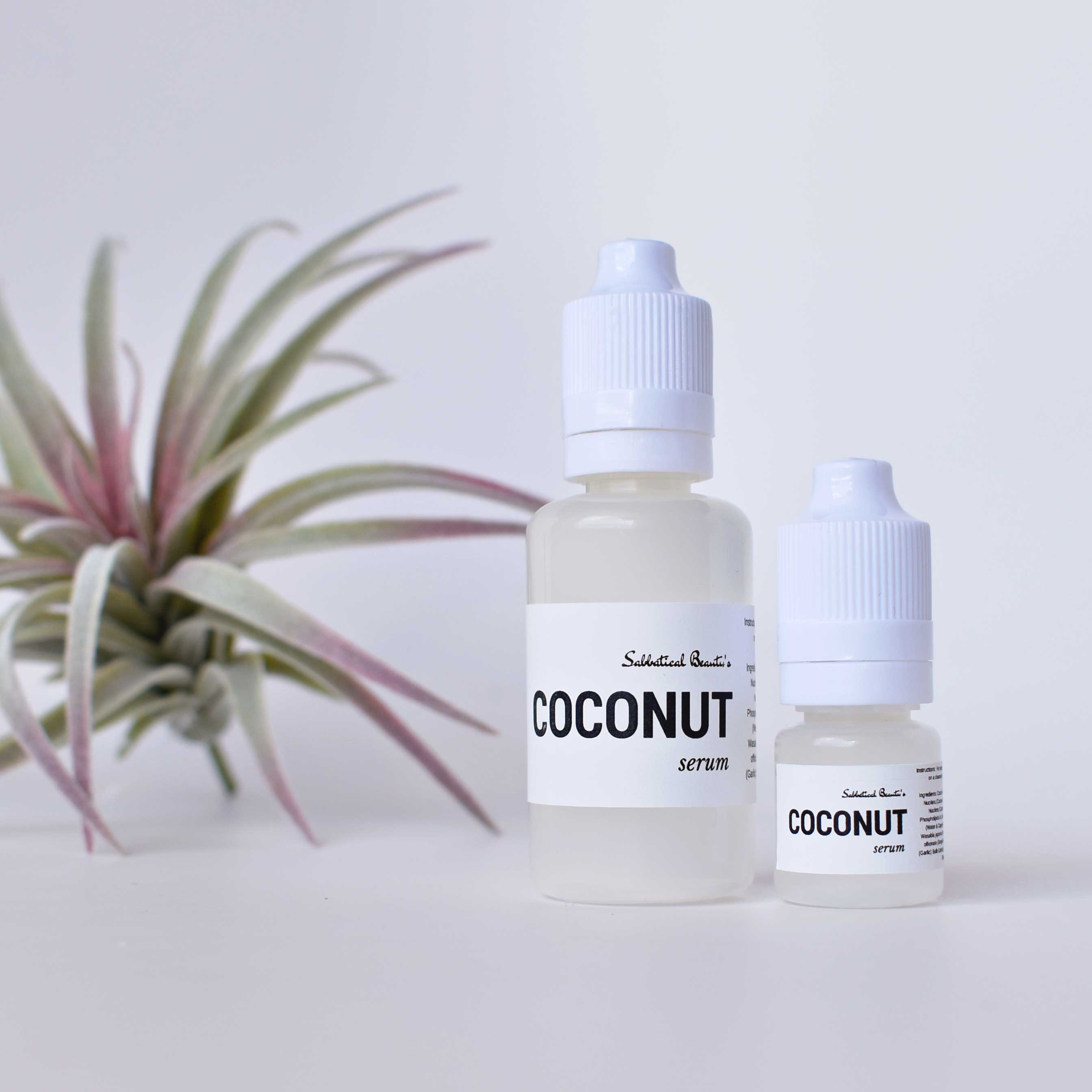 6. A deluxe sample of our brand new Cucumber & Aloe Mist (10 ml, $25). While most mists are made of majority water, the base for this mist is Aloe Vera and Cucumber. Both provide relief for irritated, reddened skin through their soothing properties, and provide a hydration pick-me-up as you go about your day. This is a brand new product and will only launch as a standalone a few weeks after the Summer Box!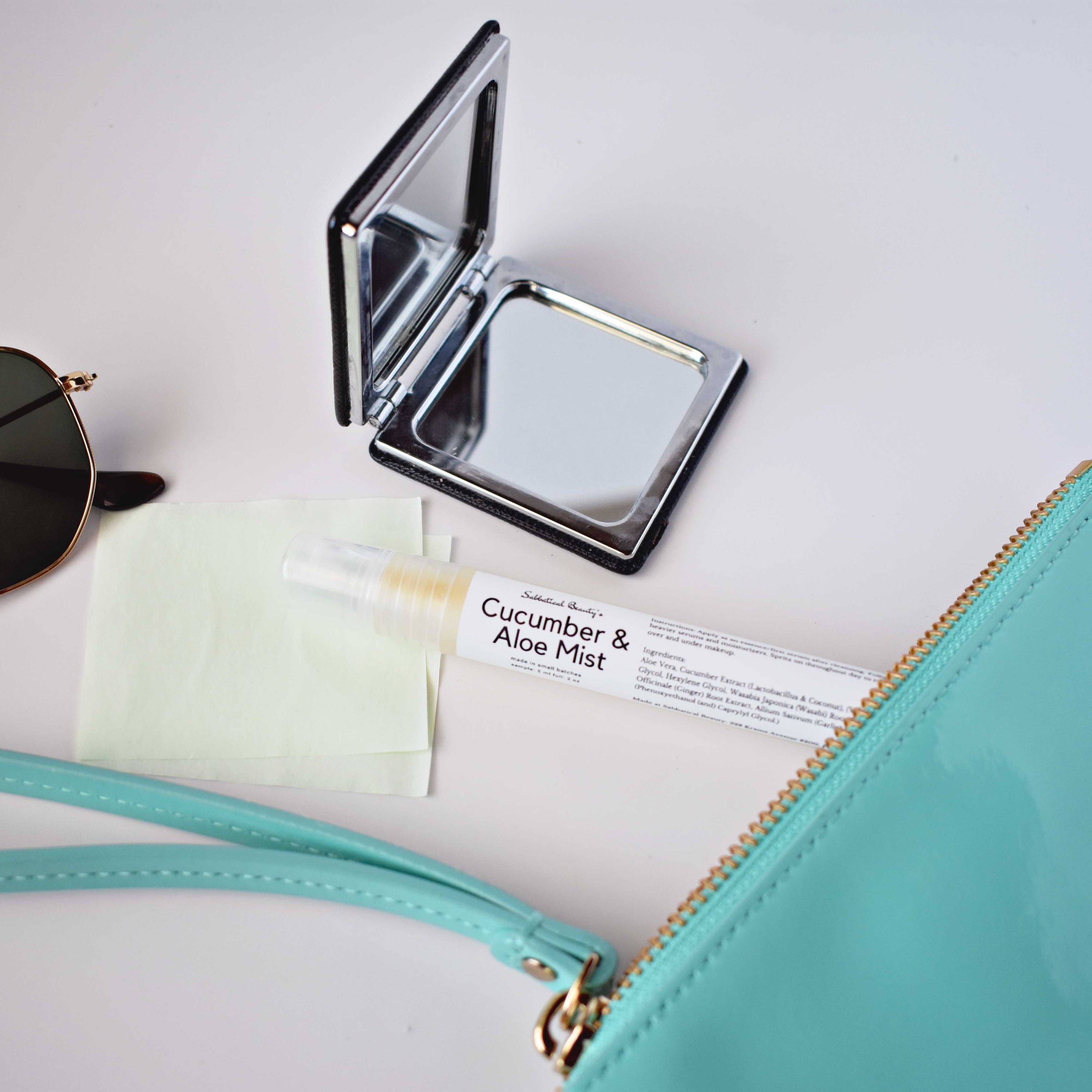 7. In summer, you especially want multi-tasking products so you can use less layers with the same result. For this purpose I've included the Red Wine Pressed Serum sample (5ml, $18) in this box. Pressed Serums are combinations of serums and moisturizer. Red Wine Pressed Serum is made out of four types of red wine extract, which contain large amounts of Resveratrol, a potent antioxidant known for anti-aging and diminishing redness.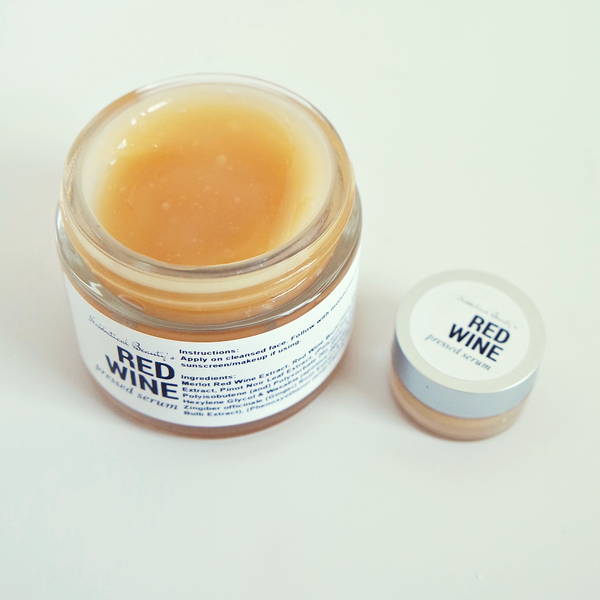 The Standard Box will also contain an insert about all the products, explaining their benefits and with suggested use for each. The insert will also contain a code for 20% off all the Summer Box products, valid until the end of July 2018.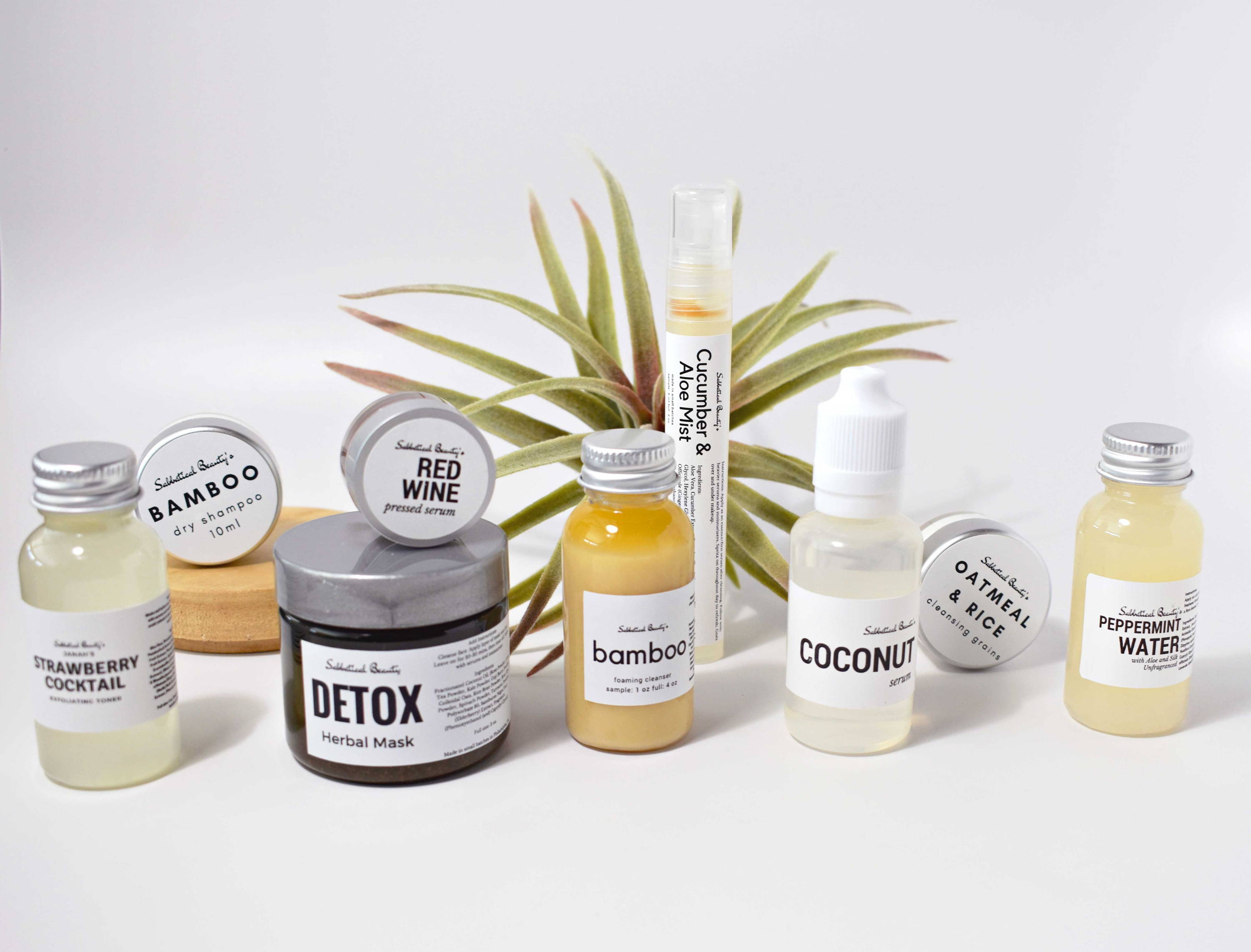 The Deluxe Summer Box will contain everything in the Standard Box, and the following two products:
7. A sample of our brand-new Janah's Strawberry Cocktail Exfoliating Toner (1 oz, $30). This will be Sabbatical Beauty's first strong Alpha Hydroxy Acid product, that will deeply exfoliate your skin to reveal the new skin underneath. The Strawberry Cocktail contains a base of aloe & strawberry WITH fermented lemon peel, pomegranate, starfruit, kiwi, mango, lychee, jujube and guava to exfoliate your skin. It smells like fresh, deliciously ripe strawberries, and is named after our community member Janah.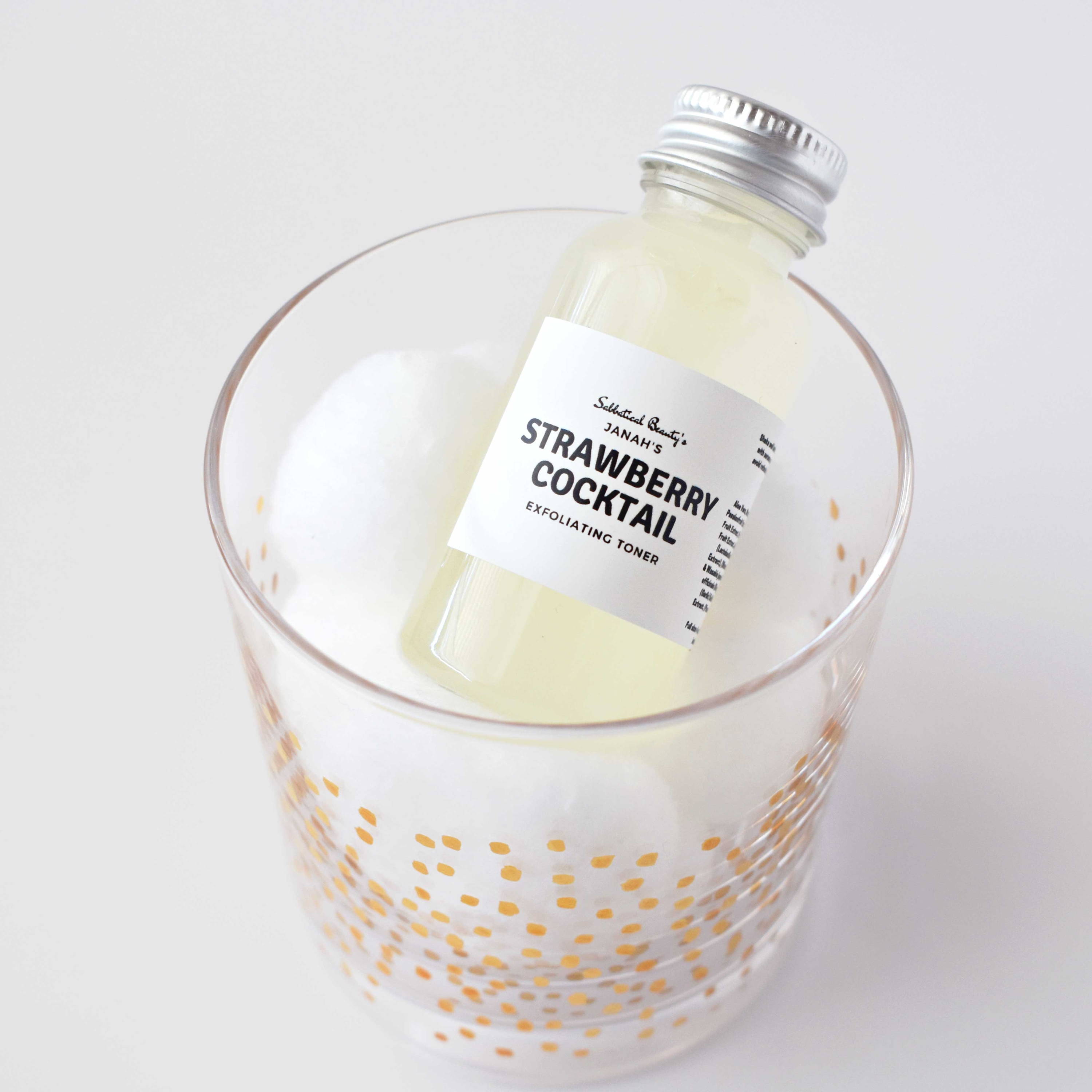 8. A sample of our Bamboo Dry Shampoo(10 ml, $15). People who have tried our Bamboo Dry Shampoo overwhelmingly declare that this is the best dry shampoo that they have ever used. Our customer Brandy Falise declares that it "smells something like tea tree and rain's love child" and even that "there's an ever so slight cooling sensation to it too, kinda like angels blowing kisses onto your scalp." You want it now, don't you?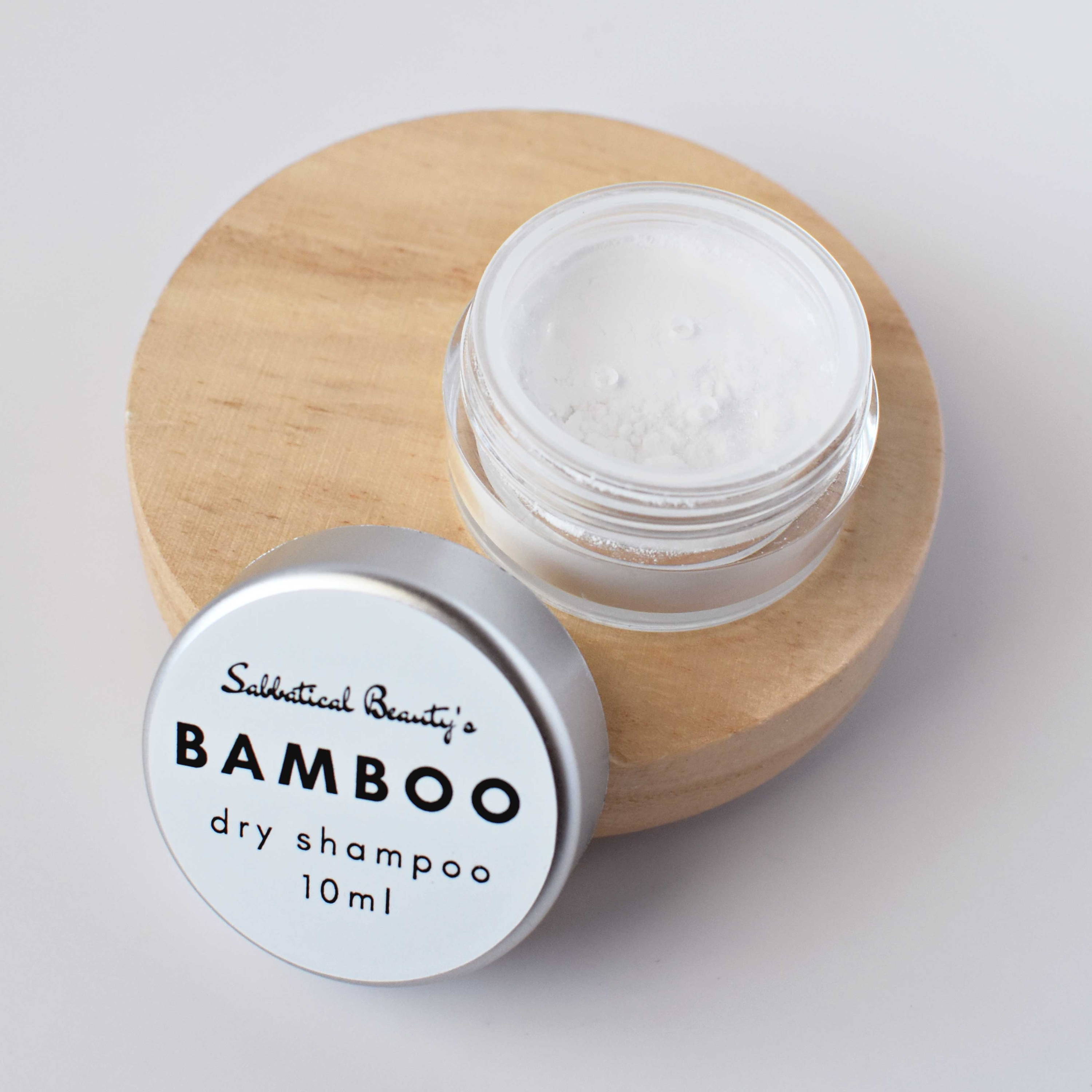 The Deluxe Summer Box will be released in June 2018.
Early Bird Pricing of deluxe Summer Box (2 days only): $210 ($293 value). Free domestic shipping.
Standard Pricing of deluxe Summer Box: $240. Free domestic shipping.
Also, we are giving out five free boxes to our Summer Box Reviewers to review the box for you. They will be swapping out their routines for the box for four-five weeks and reporting on their results.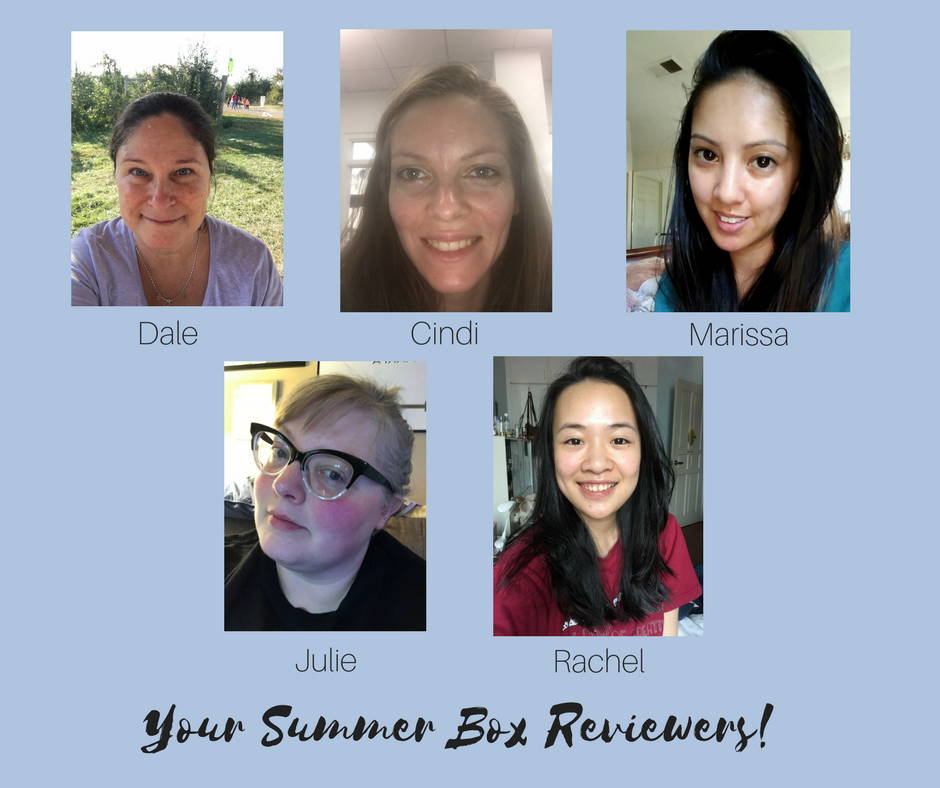 Are you sick of products that overpromise and underdeliver?
Are you sick of brands that promise you perfect skin but never really show effects?
Are you sick of products with unpronounceable filler?
Well, the Sabbatical Beauty Summer Box is here to show you that there is a better way.
Our products work, and are incredibly effective. Check out these Before and After photographs using our products, shared with us by our wonderful customers: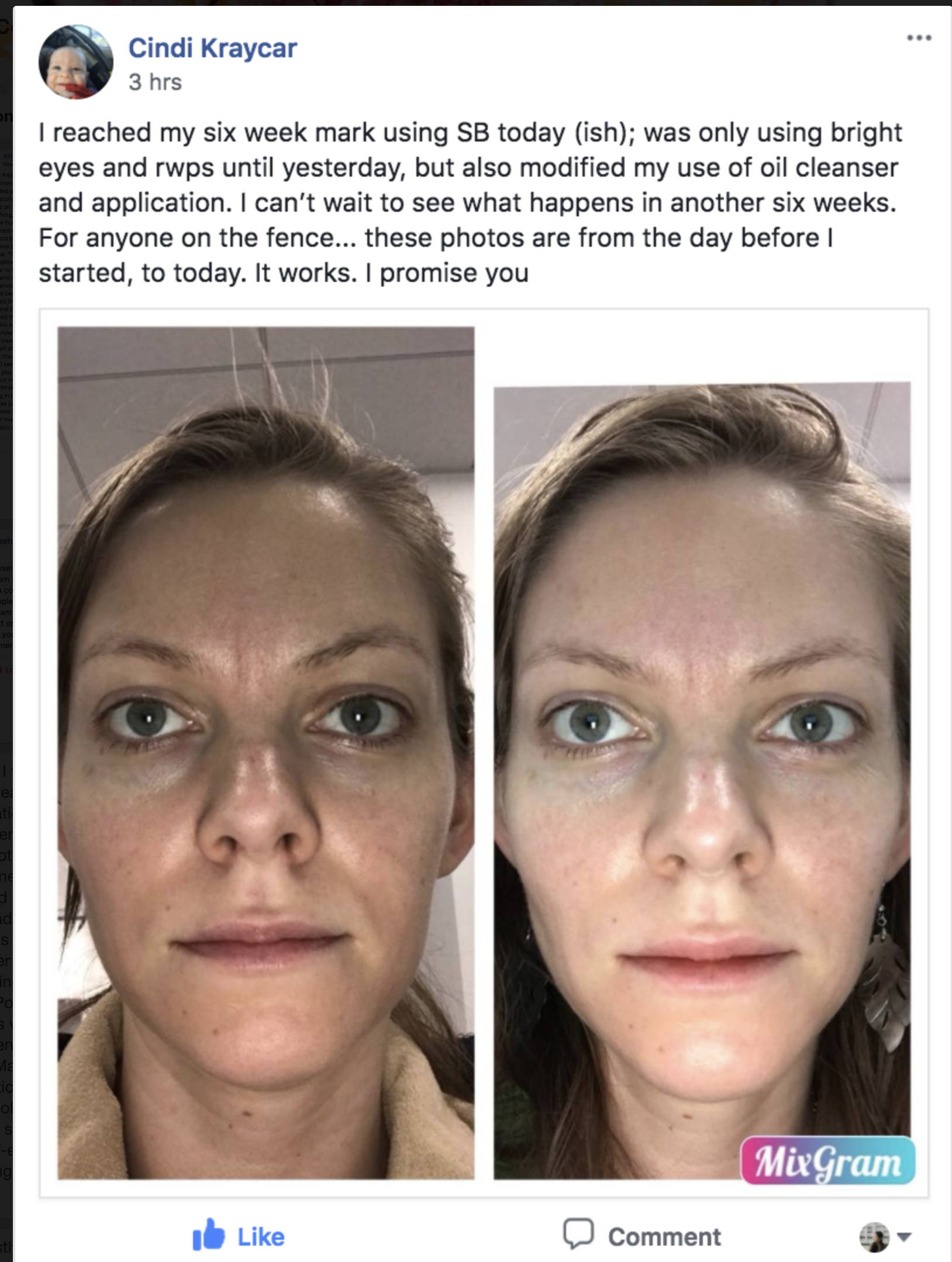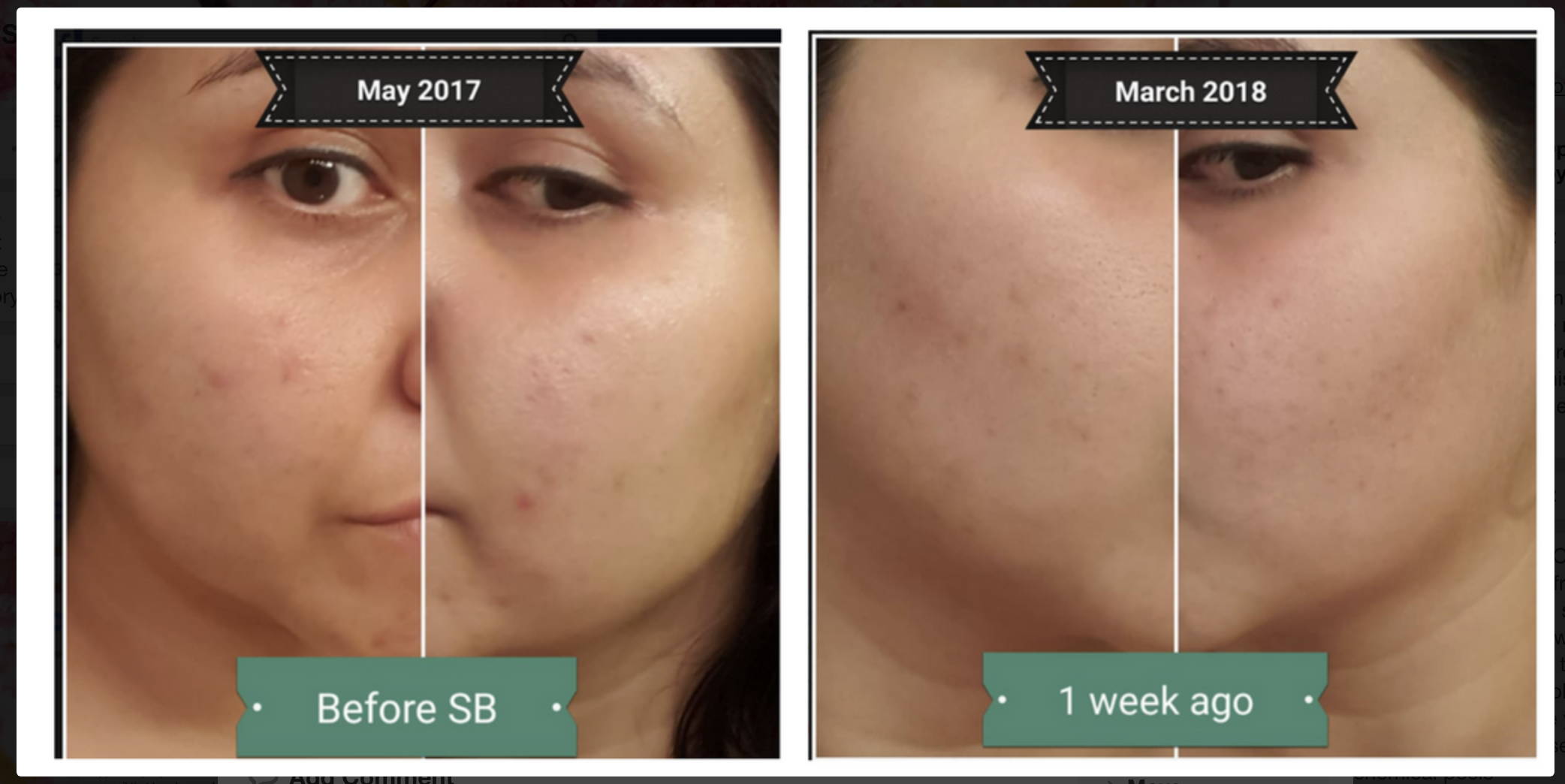 Victoria Martinez's results from using Sabbatical Beauty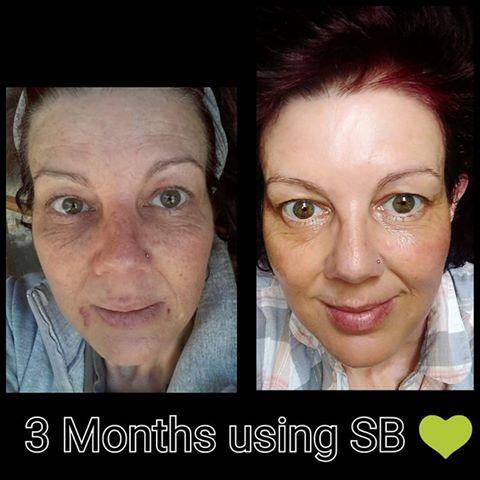 Our lovely Char, three months into Sabbatical Beauty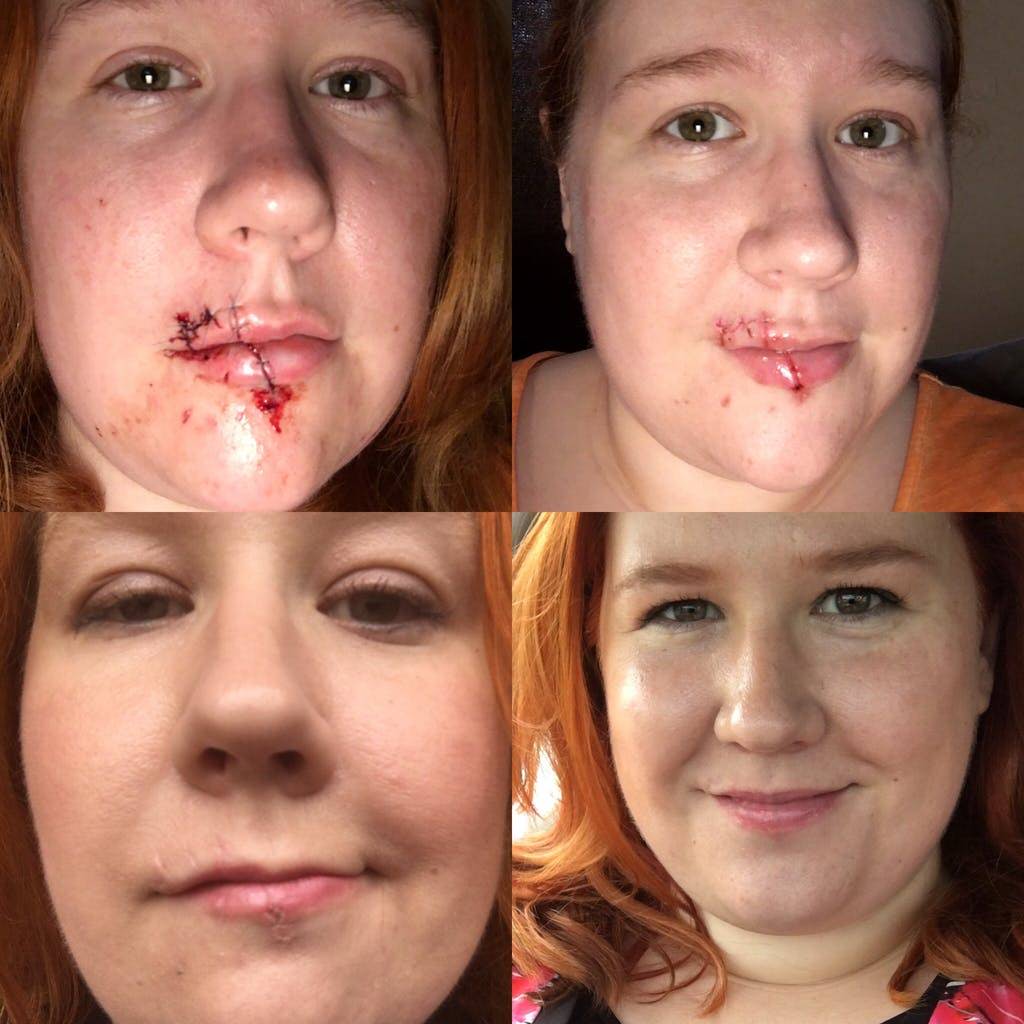 Beautiful Janah, who used Sabbatical Beauty to heal her mouth after a traumatic accident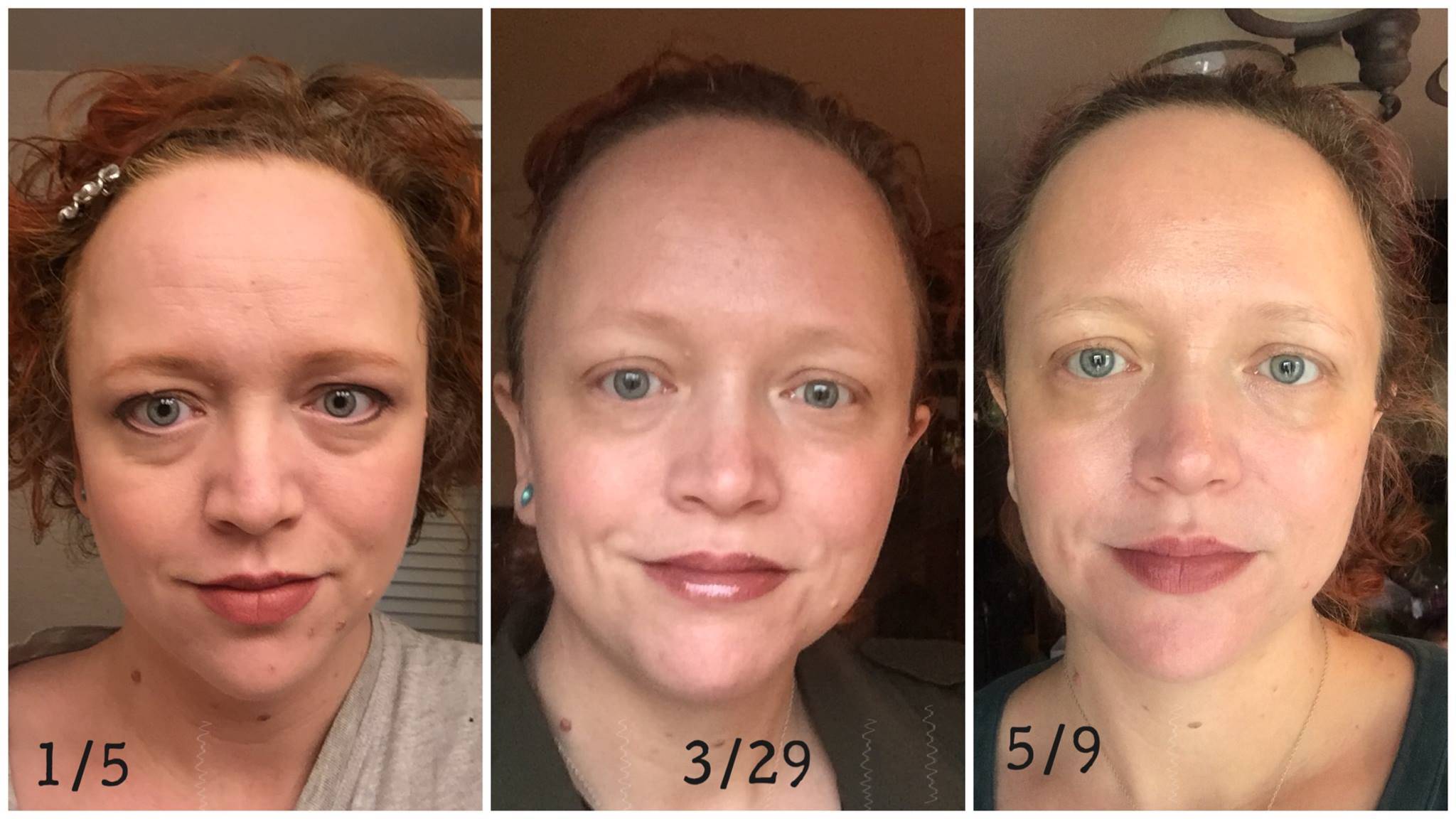 Gorgeous Sonya, who documented her skin journey six months into using Sabbatical Beauty products
I know what it's like to be frustrated by skin care brands that are more interested in getting your money than getting you results. I used to be plagued with extremely sensitive, reddened skin and acne that nothing would ever solve. And feeling desperate.
This is why I started Sabbatical Beauty -- and why I am designing for you the perfect box for every season, so you will never need endure imperfect skin for the rest of your life.
Start your new skin care journey today with the Summer Box.