Marissa's Chill Vibes Only Summer Collection 2019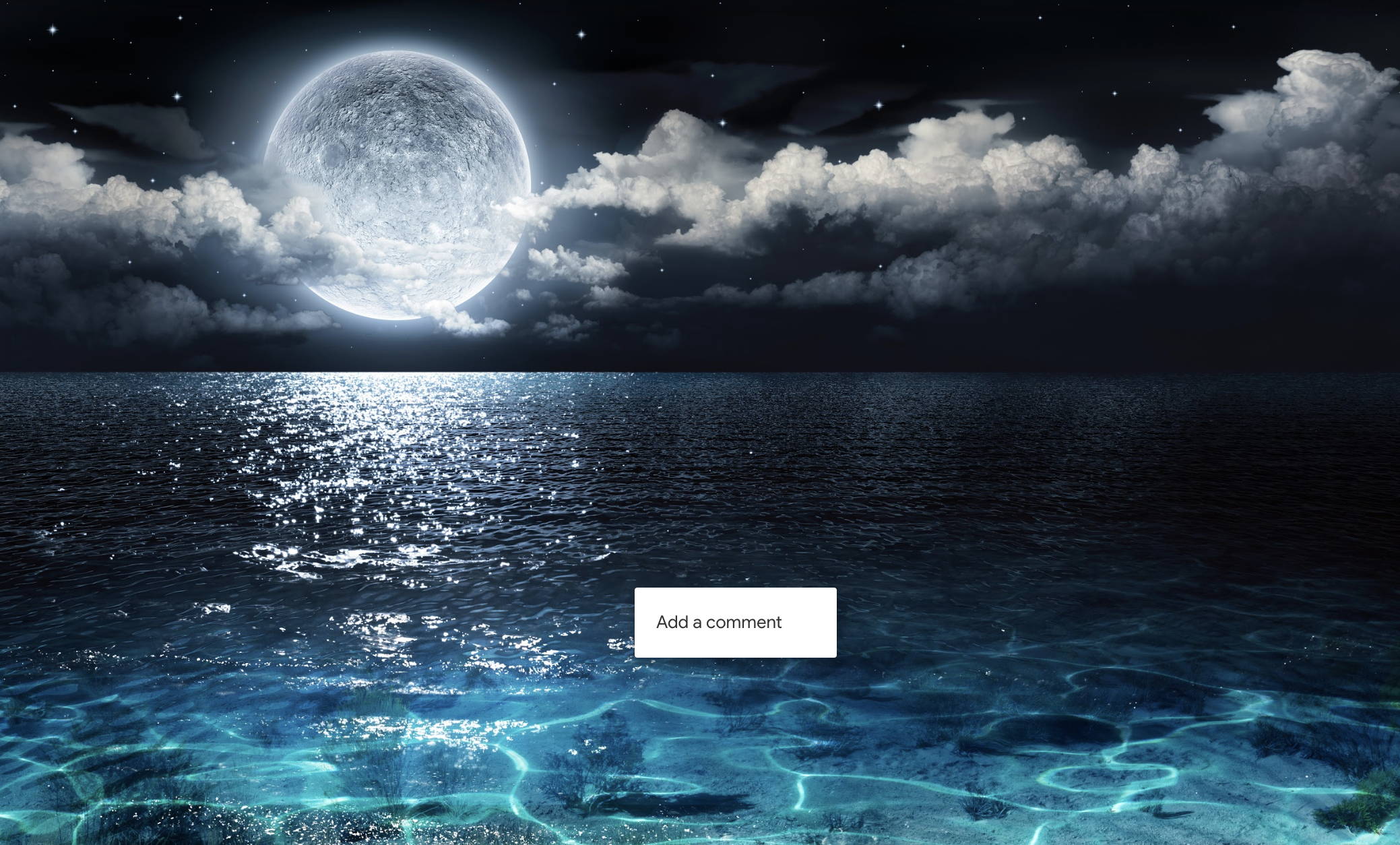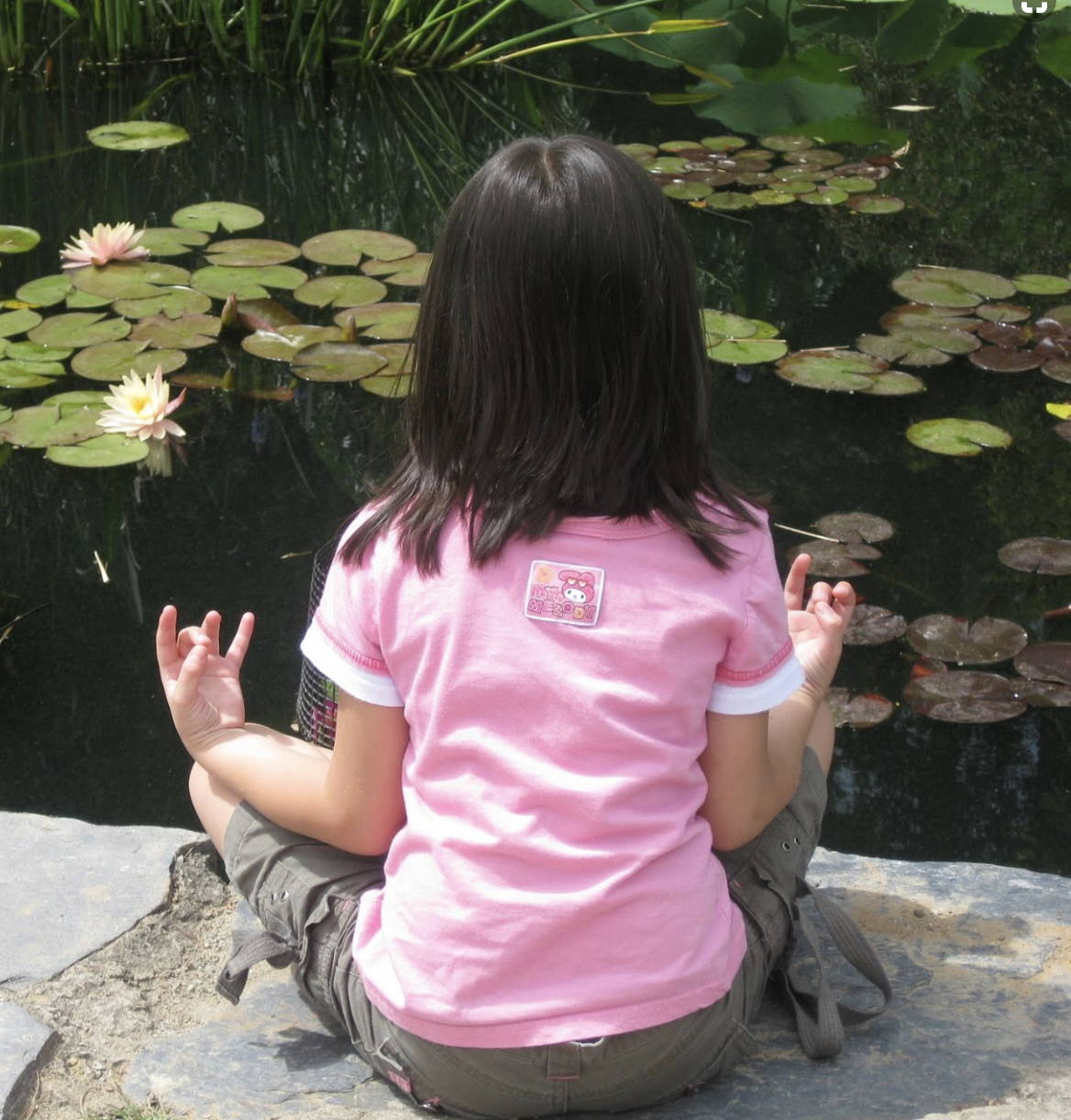 Of all the products in my Chill Vibes Only Collection, the story behind Marissa's Moon Glow Essence Mist is the most personal.
I've always been freakishly balanced. Even when I do things in excess (which is often) I balance it out by countering it excessively. Ex: I'll consume absurd amounts of sugar one week - cake, bubble tea, ice cream, cookies - then the next I'll go on a super annoying health kick where I'm eating that leafy green stuff and only drinking water until my family puts on an intervention.
That being said, Marissa's Moon Glow Essence Mist was originally called "Sunbeam and Moon Glow Essence Mist" but the title was too long haha. The 2 main ingredients are Lotus and Jasmine extract. Lotuses rise in the morning and Jasmine bloom at night; hence the name. It also represents my balanced nature of Strong and Reliable MOM and Unapologetic, Sensual Woman.
We've all been through some shit. I had a pretty rough childhood and faced many adversities from abandonment issues to abuse, being "the poor kid", and just simply existing as a first generation mixed Asian American female. Even though ALL the cards were stacked against tiny quiet Marissa who didn't like to make waves, once day I just said "Fuck this." And just like a delicate lotus flower fighting its way through dense heavy mud, I bloomed into this courageous woman I never thought I could be! I worked my ass off to get what I wanted. I stopped dimming my light. I was just exactly who I was meant to be without fear. All women are lotuses. We just haven't all bloomed yet.
Jasmine Reminds me not to fall into the "Mom Trap"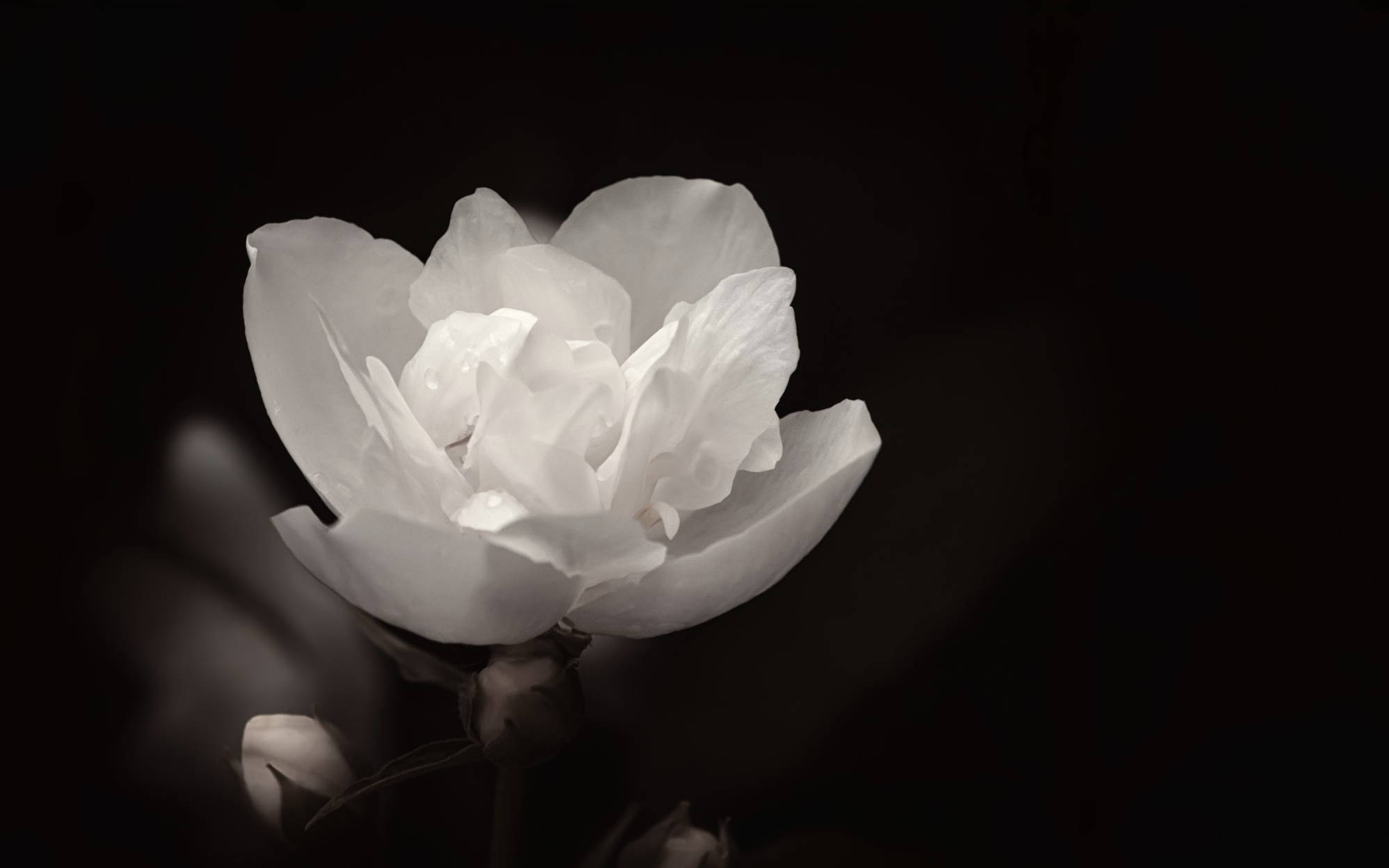 There's this odd idea that once a woman becomes a mother, they have to completely change into the image of 50s sitcom housewife. No more revealing clothes, going dancing with friends, watching their language, or anything else that expresses who they are beyond MOM.
That's bull-caca wrapped in the judgement of women brainwashed by the patriarchy. Yeah I said it.
I mean it's cool if you were already conservative in your actions and appearance. But to completely change just because you had a baby?
Look. I have been a full time Stay-at-Home-Mom of 5 for 17 years. I like to cook, knit, sew, help my kids with their school projects, have family game nights and when I have the bandwidth, do thoughtful and loving acts of service for my husband. BUT I am also a woman. A woman that loves to dance, wear low cut shirts, get drunk in public and be sexy. Yes. Sexy. I mean… that is what led to motherhood in the first place, no?
I love being a woman and embracing my sensuality and sexuality. The intoxicating aroma of Jasmine (also believed to be an aphrodisiac) reminds me that I am still Marissa, not just Mom. Even when I look in the mirror and see baggy eyes, a messy bun, stained shirt and 2 babies on my hips staring back, nothing brings me back to myself faster than the scent of Jasmine. I close my eyes and the fragrant night bloom takes over my body and I sway weightlessly as if I'm snuggled in a hammock under the stars. Every woman identifying person should often be feeling herself this way. It's essential.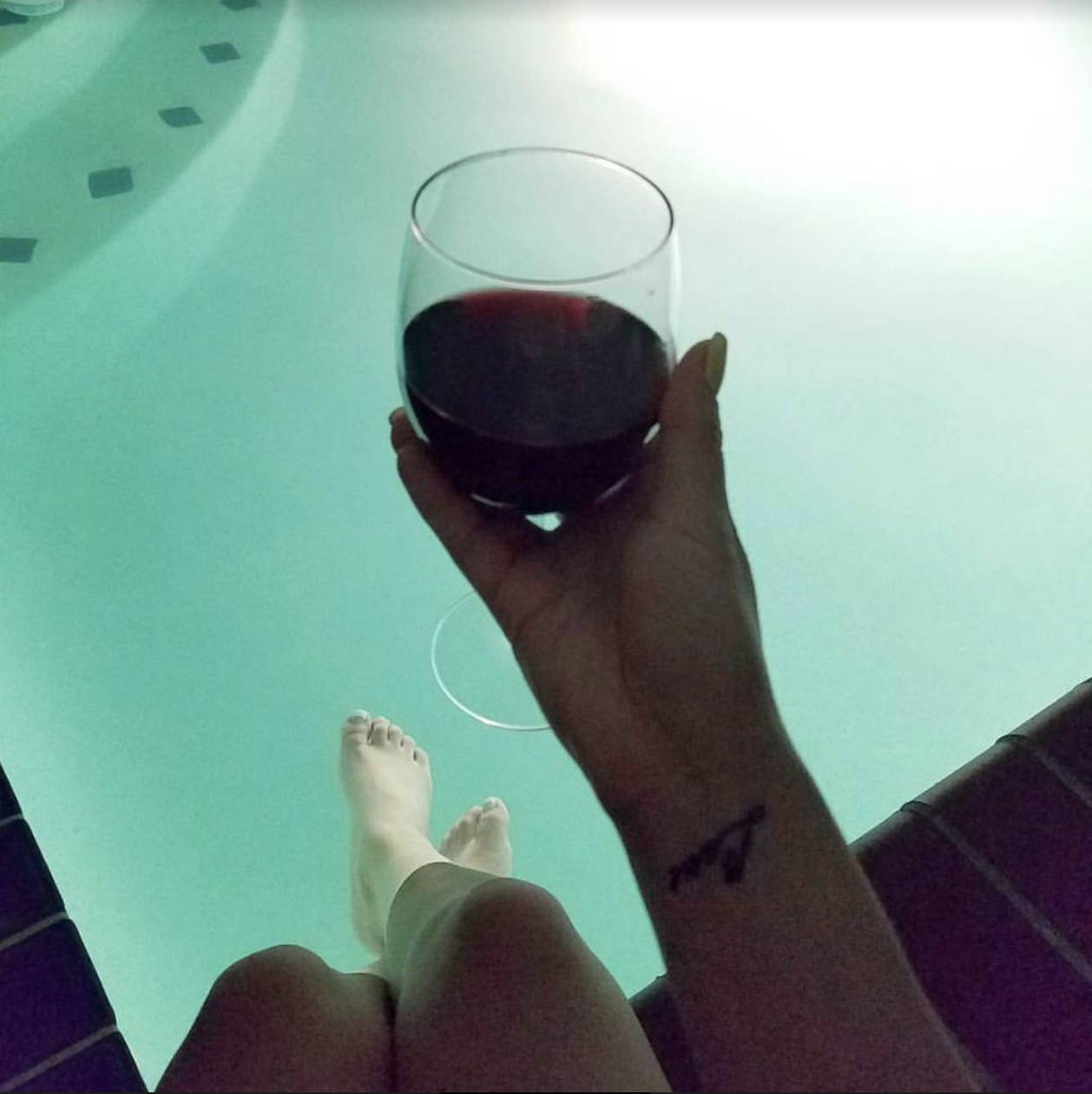 Skin Benefits
Hindus believe that India's Sacred Pink Lotus aka Holy Lotus is where God Creator Brahma was born from. For centuries, Pink Lotus has been used in rituals, medicine and skin care. Benefits of Pink Lotus for skin include:

Pore tightening

Oil control

Complexion Brightening

Hydration

Improved Elasticity




Jasmine, or Sampaguita, is the national flower of the Philippines (where my dad is from). These tiny fragrant shrubs are naturally found in warm or tropical climates and is used for medicinal teas, natural fragrance and skin care! Benefits of Jasmine for skin include:




Evens skin tone

Antioxidant

Lightens dark spots

Softens skin

Reduces scars

Prevents acne
Marissa's Moon Glow Essence Mist is becoming a favorite amongst Sabbatical Beauty Testers. See what some are saying:
"It brightens and tightens my skin, and I swear it makes me glow like a moon goddess (which I am fairly certain Marissa, in fact, is). I have been less oily since I started using it, and have even been able to move from a full-coverage foundation to a TINTED OIL!!!!"
Rae Muhlstock
Sabbatical Beauty Tester
"II love Marissa's Moonbeam Mist!! I need this to go into production immediately!! I usually use it as a first serum. It sinks right into my skin and it feels so smooth. Anything I apply after goes on smooth and sinks right in. It's also perfect for when I'm lazy at night sometimes and don't wanna do a full routine. I just do a couple sprays after cleansing and go to sleep. I will buy this.
Jackie Pritchett Flavors
Sabbatical Beauty Tester
"Great as a light serum in a shortened routine (my preference in the heat of summer) as well as a midday pick me up. My face feels fresh and bright immediately. Plus. You could also slather me in jasmine any time, so the smell is just heavenly. I only wish I could smell it all day after application."
Molly Daniels
Sabbatical Beauty Tester
Written by
an anonymous user
on
Customer Reviews
based on reviews
There are no customer reviews yet.
Thank you for submitting your review. Once it is approved, your review will show up in the list of reviews.
Submitting your review failed. Please try again.