Saturday October 26, 1-2.30pm, Tickets $10
Crystals have become popular for their healing energies.
In this Self-Care Saturday event, you'll get:
- To learn how crystals can be used to charge and boost your skincare,
- Your very own Self-Care Crystal Kit ($10)
- To design your own crystal grid using your own intuition
- To sample our Crystal Elixir (water charged with crystal energy) and learn how to create your own Crystal Elixir safely
- A 20% discount to shop all our brand new, unreleased crystal products!
DATE TBD Tickets $10
Join us on Saturday Nov 2 for a seaweed celebration class! Mix up a fresh ahi poke appetizer with Kiki Aranita of Poi Dog and learn to make a seaweed mask using the same, nutrient-rich seaweed with Adeline Koh of Sabbatical Beauty while sipping on a complimentary champagne cocktail. Enjoy a 20% discount on Sabbatical Beauty products after the event.

Noon to 1:30pm
Location: Sabbatical Beauty, Bok Building, 1901 S. 9th St #308 Philadelphia PA 19148
$55 includes fees, all materials and a complimentary cocktail


@kikiaranita / @poidogphilly
@adelinekohphd / @sabbaticalbeauty
Shop with a unique selection of inspired local artisans - including us!
Get to know the people who have made your products -- all the way to production to your hands!
No tickets or registration needed.
Next Made@Bok Market date: Saturday, November 30, 12pm-5pm
No tickets needed -- come and enjoy!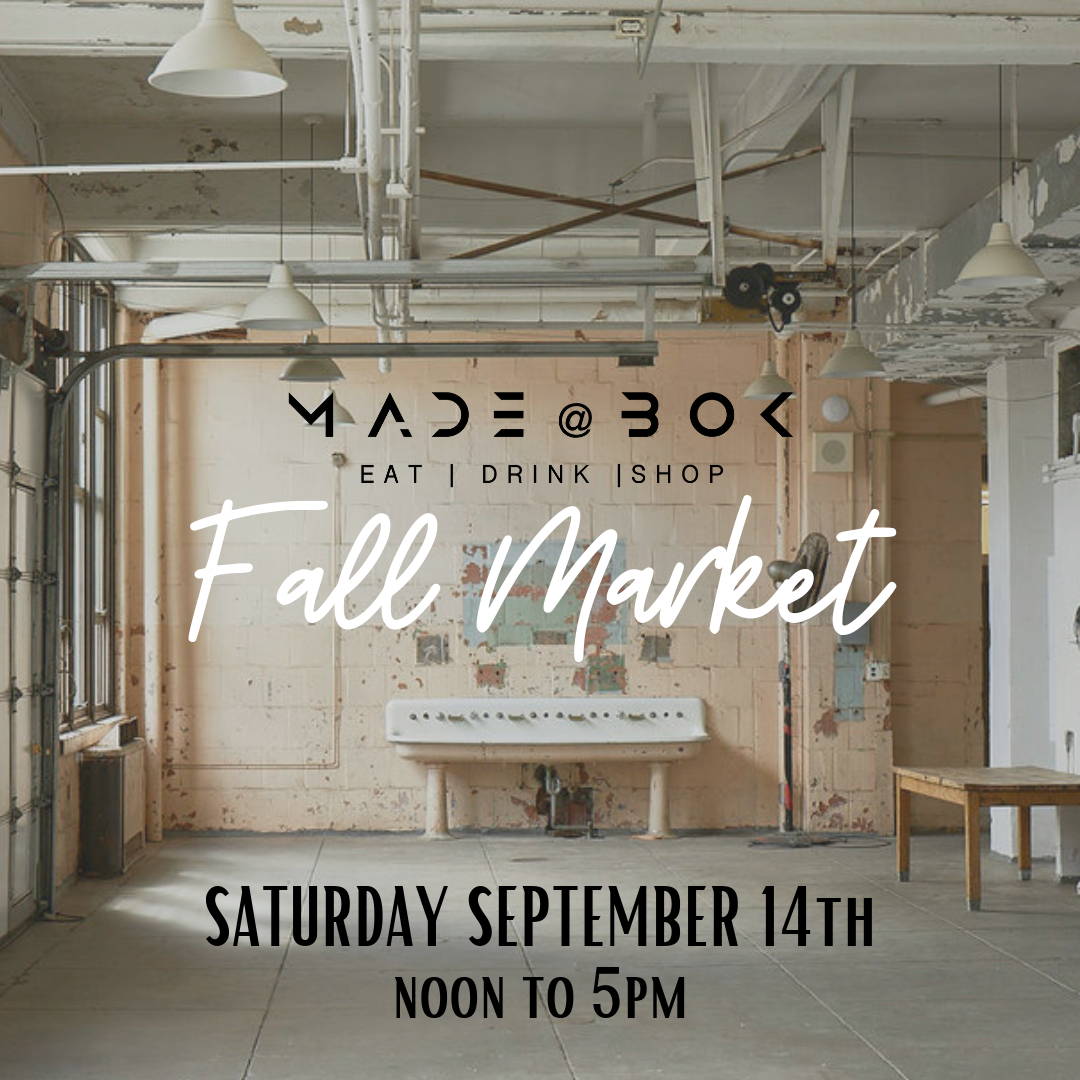 Try the Korean Beauty 10 Step Regimen!

DATES TBD
Interested in the Korean beauty skincare regimen but overwhelmed? Come and let us help you!
In this Self-Care Saturday event, you'll get:
- To learn the basics of the Korean beauty regimen,
- To learn which products work best for your skin type,
- To try the entire Korean beauty regimen (you'll be double cleansing, masking, using serums and more!) with Sabbatical Beauty Shop
- A glass of red wine or hot tea,
- A 20% discount to shop the entire store while you mask and enjoy the regimen!
Come find out how skincare can be self-care.