Posted by Marissa, June 11, 2019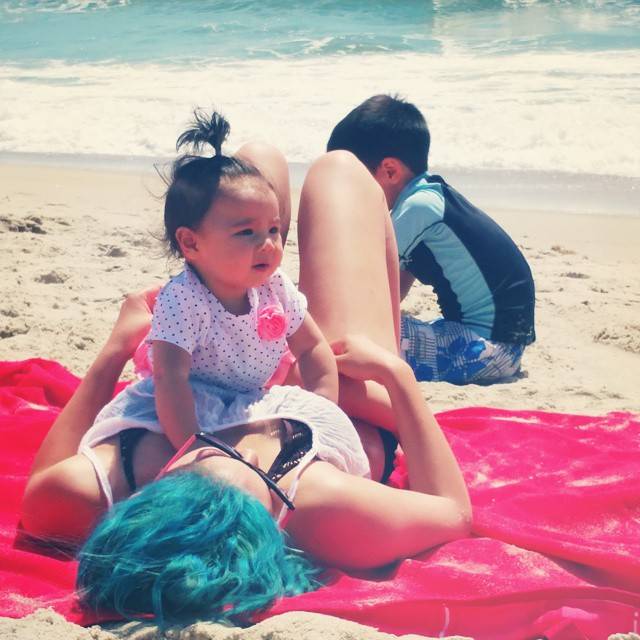 I'm a mother of 5 curious, assertive, and fearless kids.

On most days I have no time for myself.

As much as I would love to indulge in my full 10 step K Beauty skin care routine, it's just a fantastical daydream as all my limbs seem to be occupied at any given moment.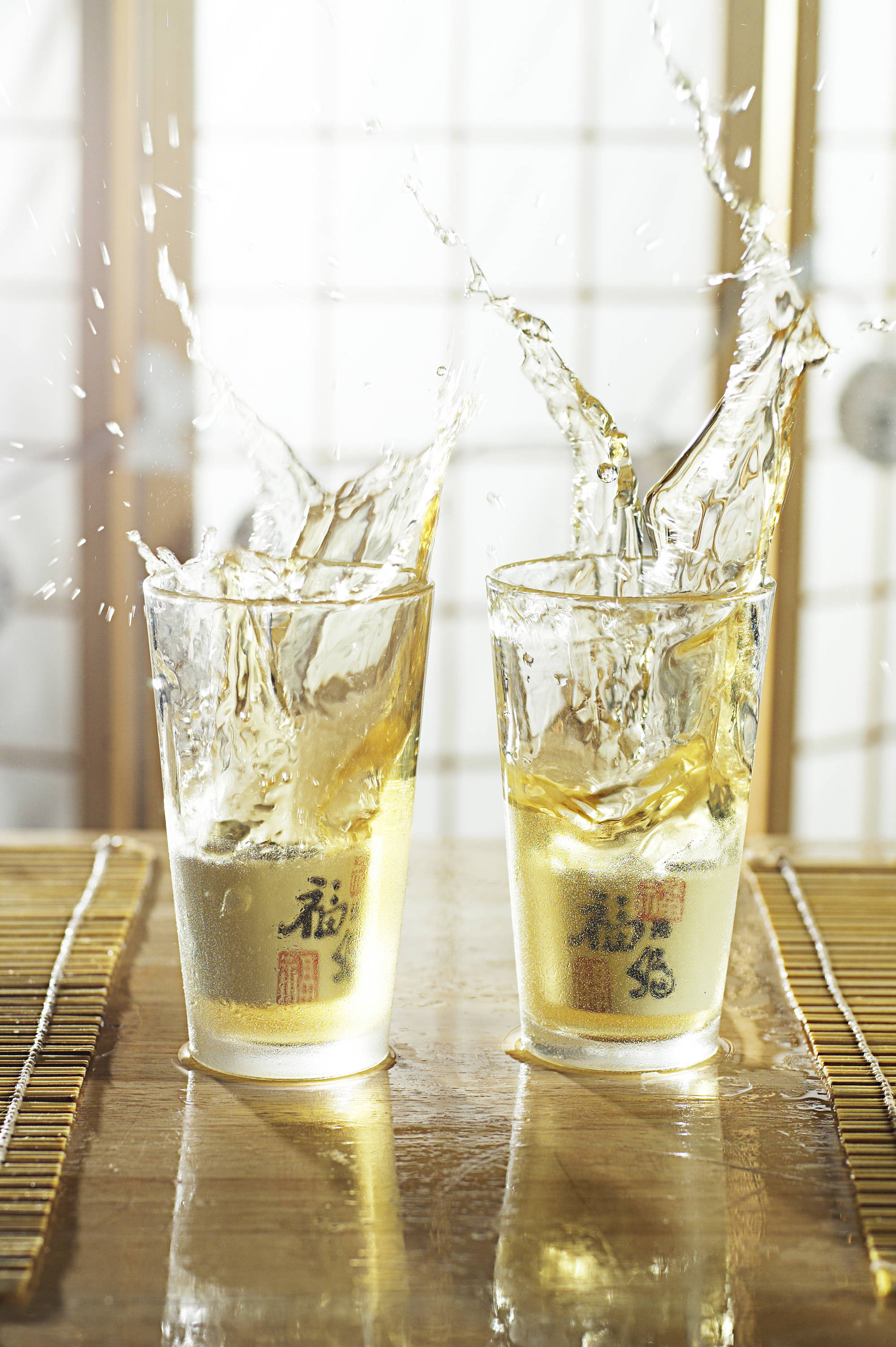 Enter my Sake Bomb Splash Mask!
A splash mask is the Korean skin care product trending its way into the mainstream Western beauty world. You pat it on in the shower, leave on for 15 seconds to 10 minutes, then rinse off before you turn the water off. 15 seconds with this super potent mask will have you glowing like you just stepped out of the spa instead of your bath tub!
Lazy Summer Days with The Ultimate Glow
The main ingredients in the Splash Mask I designed for SB are sake extract and hops extract, hence Sake Bomb! A sake bomb is beer with a shot of sake in it. I love hot summer nights, chillin' on my patio with ice cold sake or beer and cutting up with my husband and friends - because why spend hours getting ready, paying for a sitter or having to pay for a ride home?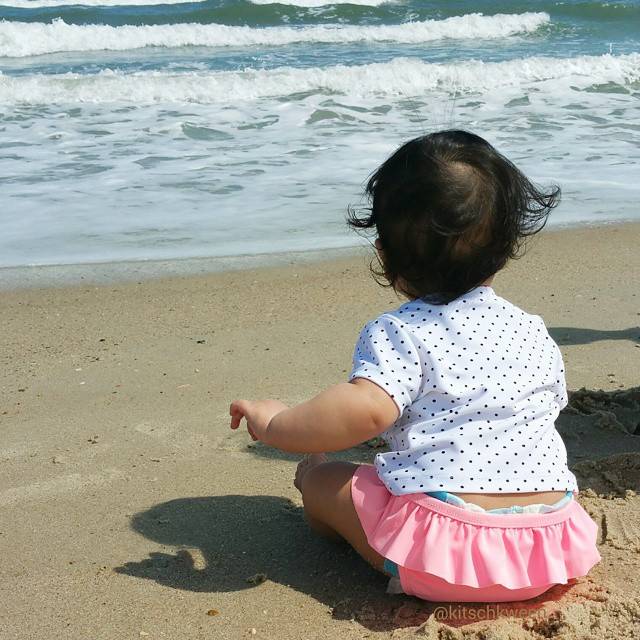 Aside from being my 2 favorite recreational beverages, sake and beer do amazing things for your skin.
— Marissa
Fades hyperpigmentation (sun spots, age spots, scarring)
Softens skin like a baby's bottom
Reduces the appearance of fine lines and wrinkles
How Beer and Hops Help Your Skin
Brightens skin for a radiant glow
Calms angry acne by being anti-inflammatory
And EVEN THOUGH these ingredients are already incredible, Adeline Koh, Founder, Master Formulator and Genius Mad Scientist of Sabbatical Beauty, added glycolic acid to the recipe! Like… a lot. You pretty much get a glycolic facial treatment in seconds.
---
That's why you have to make sure the mask is
1.) Applied to a wet face and
2.) Rinsed off.
You may feel a tingle and that's normal, but if it starts to burn - time to rinse it off! How long you keep it on depends on the strength of your skin, so make sure spot test first.
---
The first time I used this mask, I stepped out of the shower BEAMING skin! My skin felt smooth and matte. No sticky. No oily. No bumpy. While my skin felt tight in the shower while the mask was one, once I dried off the tightness went away!
My skin felt comfortable in every way. The Sake Bomb Splash Mask also shrunk my pores more than any other product I've used.
I literally had my ideal perfect skin!
I'm not the only one who fell in love with Sake Bomb Splash Mask.

Check out what our testers are saying!
"Sake Bomb Mask...WOW! I've used it the last two days in the shower (after double cleanse with VCO + Rice Against The Patriarchy) and it has cleared out the very prone acne area on my chin! This will be a game changer this spring (if it ever comes), and definitely during the summer! Really excited for the release as it will definitely be on my list of things to get!"
Jennifer Miller
Sabbatical Beauty Tester
"Sake Bomb is the BOMB! I love the way it makes my skin feel like glass after applying it. The tingle let's me know it's working and it's never been too much. I've used in the shower and out. I get the best results in the shower. I think that is due to the steam opening my pores. Either way I love it!"
Dawn Travesio
Sabbatical Beauty Tester
"Sake Splash is the only mask I am bringing with me on a trip to Spain. I can't believe how much I love this stuff...My pores seem smaller, my complexion brighter and more even. I believe it is one of the products I have been using recently that has allowed me to make the thrilling switch from a full coverage foundation to a light tinted oil. I am so pleased and must have a full size as soon as humanly possible!"
Rae Muhlstock
Sabbatical Beauty Tester
Learn How To Apply My Splash Mask