Marissa's Chill Vibes Only Summer Collection 2019
WHY in the world did I make a green lip tint?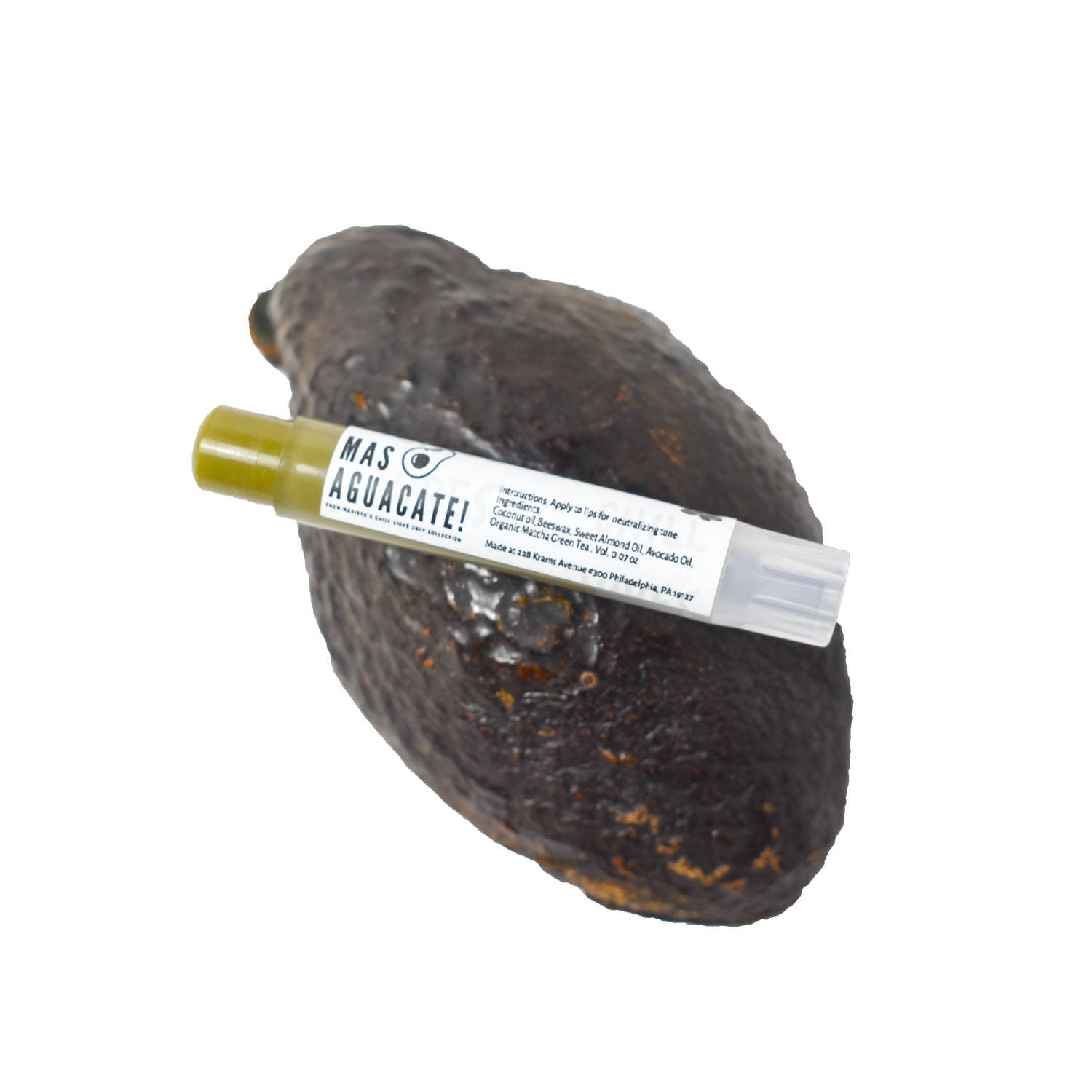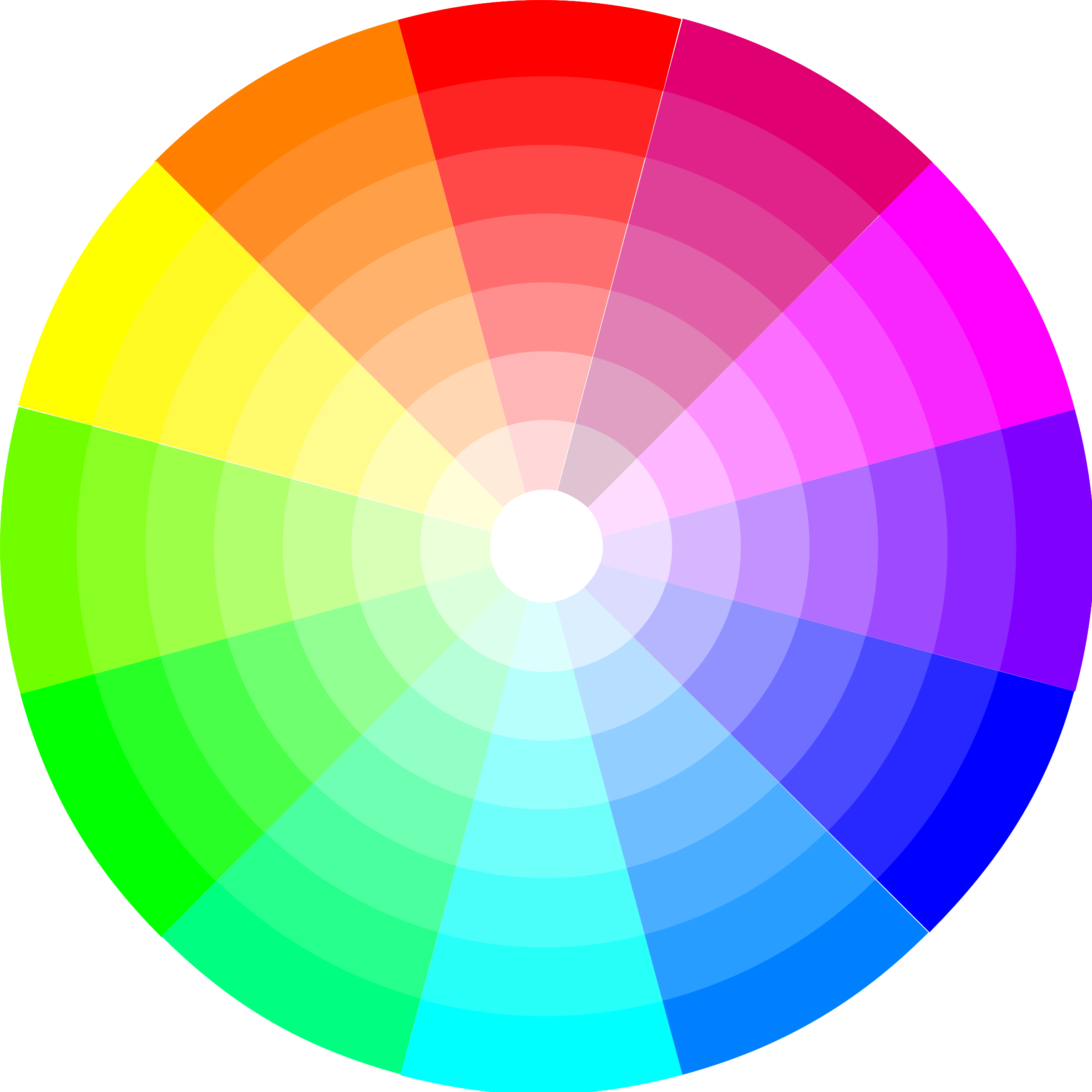 First let's talk color theory!
Colors that are opposite each other on the wheel neutralize when mixed together. Neutralize means it turns into a brownish, fleshy, nude color.
After years of working as a professional makeup artist, I noticed one of the most popular lip glosses I sold was a green one! Women who had bright red or pink lips would use green lip gloss to tone down the natural pigment of their lips for more of a nude look.
Look at the color wheel. See where red and green are? Science is pretty neat, huh?
Nude is not a One-Color-Fits-All shade.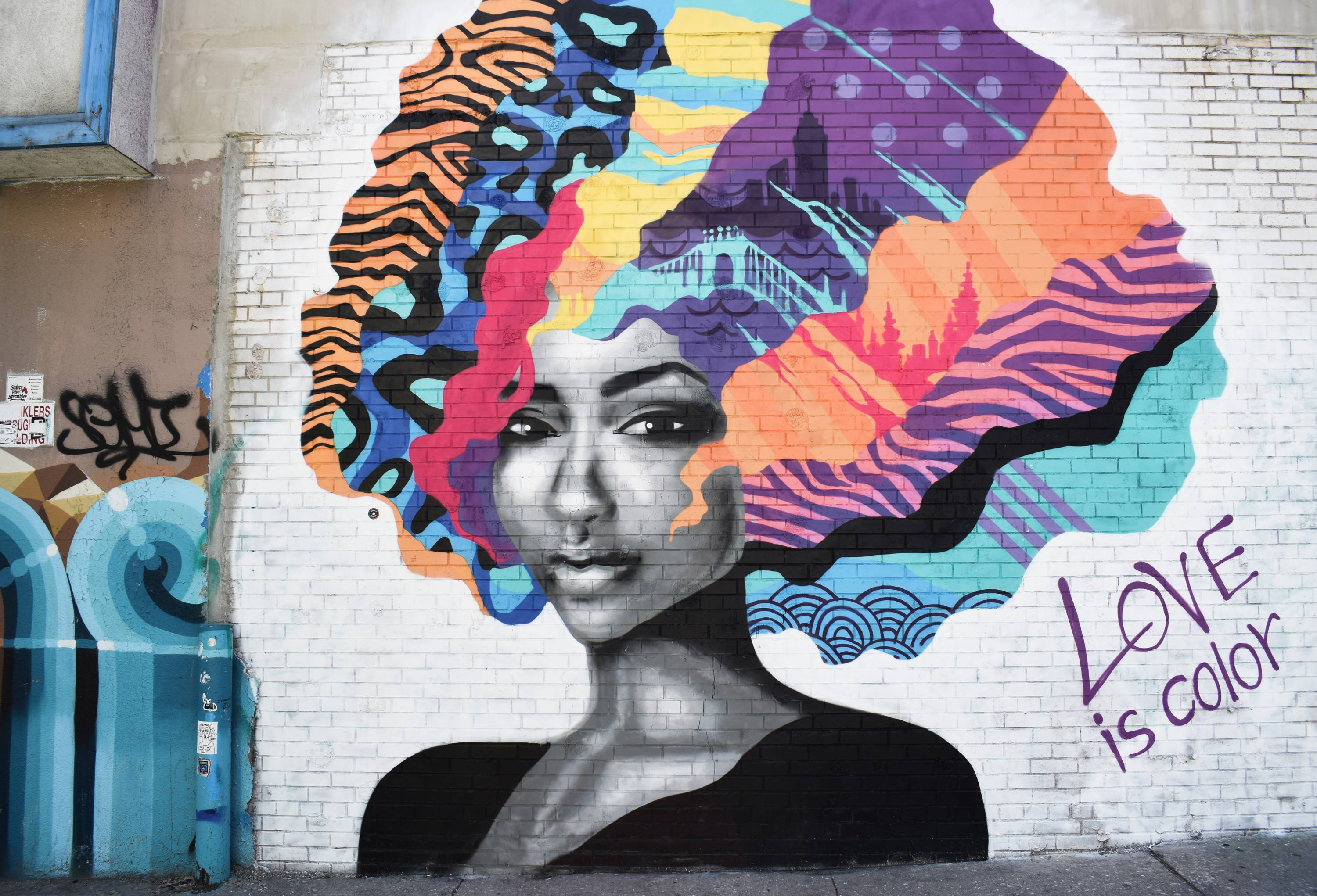 Usually when we see a color labeled as "nude" is a light - medium shade with a neutral (equal parts red and yellow) undertone. But here's the problem: "nude" is supposed to be the color of your skin! And newsflash, Fashion Industry: PEOPLE COME IN ALL DIFFERENT COLORS.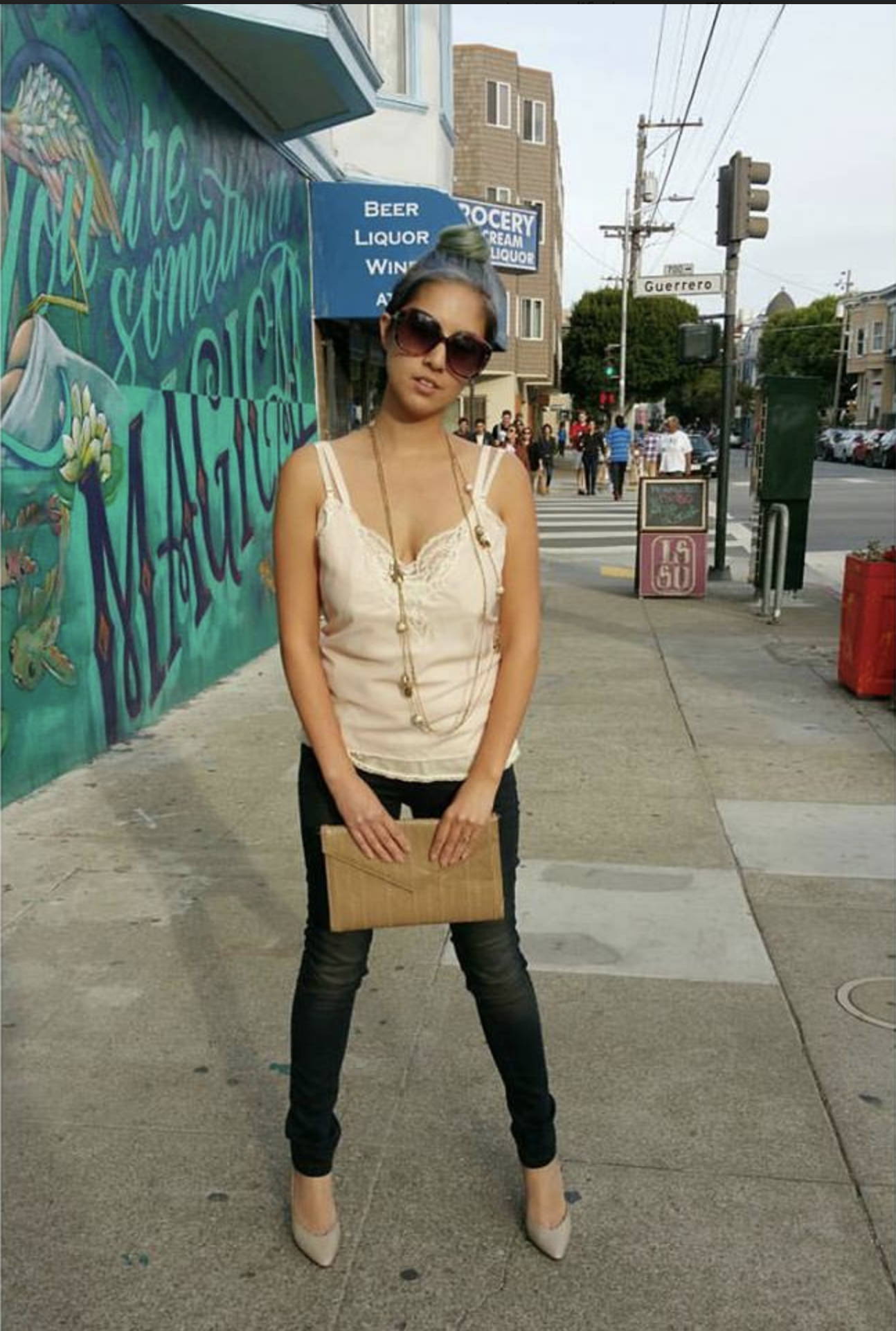 Me modeling for ISSO boutique in San Francisco wearing ZERO makeup
From Urban Decay's "Naked" line to nude pantyhose, the fashion industry (which cosmetics also falls under) doesn't try to hide it's narrow minded, colorist mind set. That's why the launch of Rihanna's Fenty makeup line was SO pivotal in the industry! It changed the way other cosmetics brands developed and marketed their products! Because Fenty refused to use WHYTE as the default model, their foundations blew major, long standing brands out of the water! All of a sudden we started to see more brown models advertising a "wide shade range" they always had, but didn't market. Boo-hoo, losers. That's what happens when you erase people of color from your branding.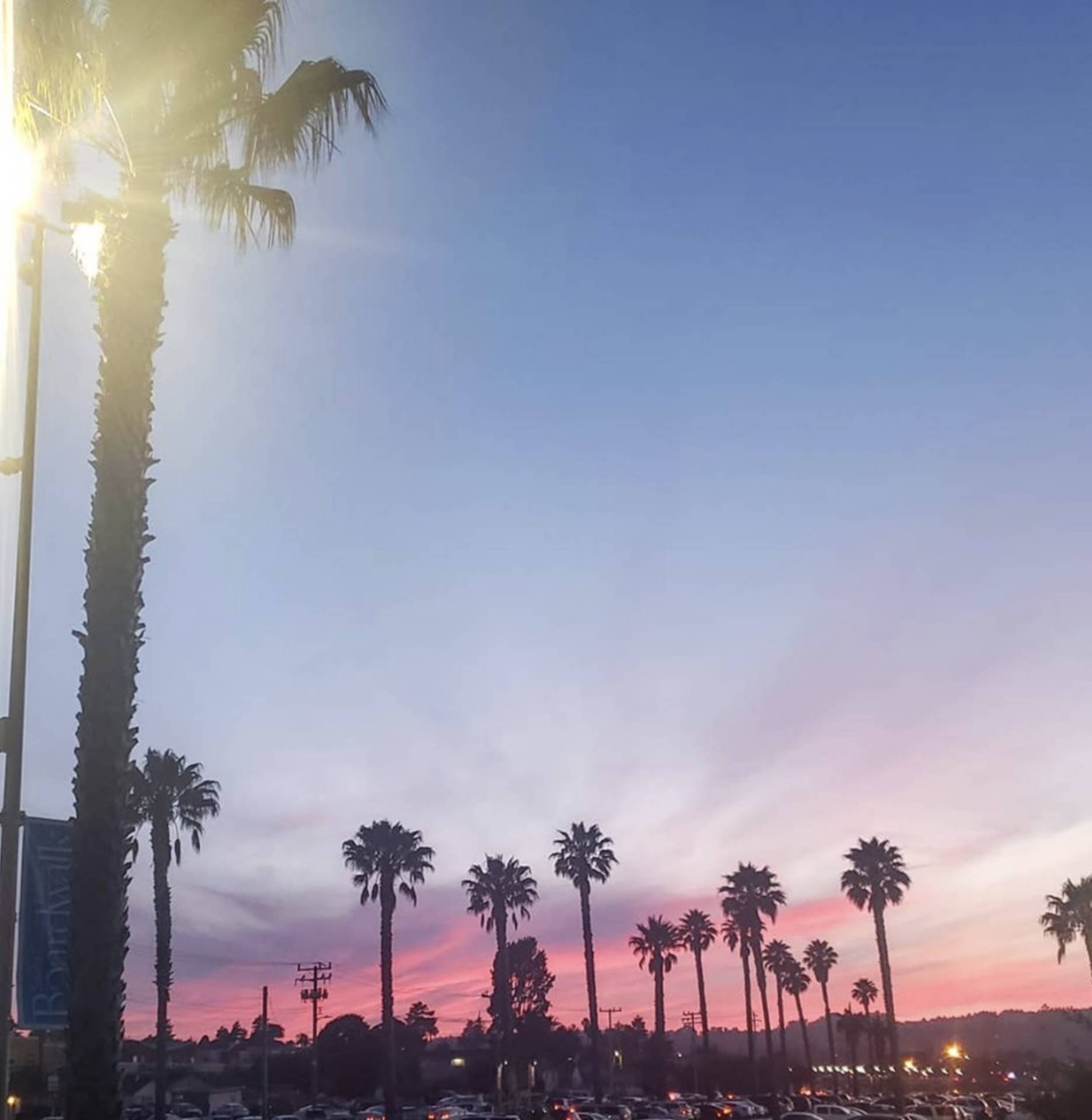 That's why I wanted to create a cosmetic product that not only fit into my lazy, casual lifestyle but also catered to ALL PEOPLE OF EVERY COLOR.
And not only does this amazing avocado oil packed lip tint give you the perfect '"No makeup, makeup" pout, it also intensely moisturizes dry, chapped lips. Avocado oil is rich in fatty acids and vitamin E to nourish and soften your skin. Mas Aguacate Lip Tint can also be used to soften cuticles and dry patches! Plus, you know...Avocados! You can't get more California than that #amirite?
Our reviewers were a little weirded out by a green lip tint at first, but it quickly became one of the most favorited lip balms SB has ever produced! See what they're saying:
SB Tester and Brand Ambassador
Lippy version of a healthy green smoothie that ALSO makes your lips nude? Mas Aguacate gotchu! Packed with hardworking avocado oils, my dry flaky lips are now moist and plump. That's a guilt free and cruelty free indulgence I can enjoy 24/7!
SB Tester and Brand Ambassador
It's green and oh so moisturizing. And the tint gives me just the right color to calm my tone down just a tad and give me a more casual look. Perfect for a no makeup girl.
SB Tester and Brand Ambassador
Mas Aguacate Lip Balm keeps my lips hydrated, smooth, and calm so that I can get my chill vibe on. Mas Aguacate Lip Balm is my go-to balm because it stays with me, keeps my lips smooth and hydrated, blurs my hyper-pgmintatbon, and it even doubles as a cuticle balm in a pinch!
Add Mas Aguacate! To Your Cart