STEAL ALL MY SECRETS:
Go FROM DRY, FLAKY RED skin to a luminous glow in one week
ARE YOU SICK of DRy, flaky winter skin?
True or False?
You have the most wonderfully hydrated, taut and bouncy skin, even in the dead of winter

You believe that gorgeous complexions are just for those "born with it"

You don't find red, flaking skin annoying at all
If you answered TRUE, then it's best we part ways right now. Because the How to Layer Your Skincare Products For Maximum Benefit- NO MORE DRY SKIN training is not for you.
But, if you answered FALSE, and you are sick of all the bloated promises cosmetic companies make to change your skin that never work,
And you want to maximize your existing skincare products without buying more stuff yet again,
Then you are in the right place at JUST the right time. Go you!
---
My name is Adeline Koh, and I'm the founder and CEO of Sabbatical Beauty. I've transformed the skin of hundreds of women and men who have bought my products and used my techniques.
It's just one of the benefits of helping so many people get the best skin of their life, even though they have spent countless hours and crazy amounts of money running after products from other brands.
But this wasn't always me. Before I threw myself into the world of Korean beauty, I was a professor. And it took a ton of blood, sweat and tears to get where I am today.
You can see some of the testimonials my customers have shared with me below.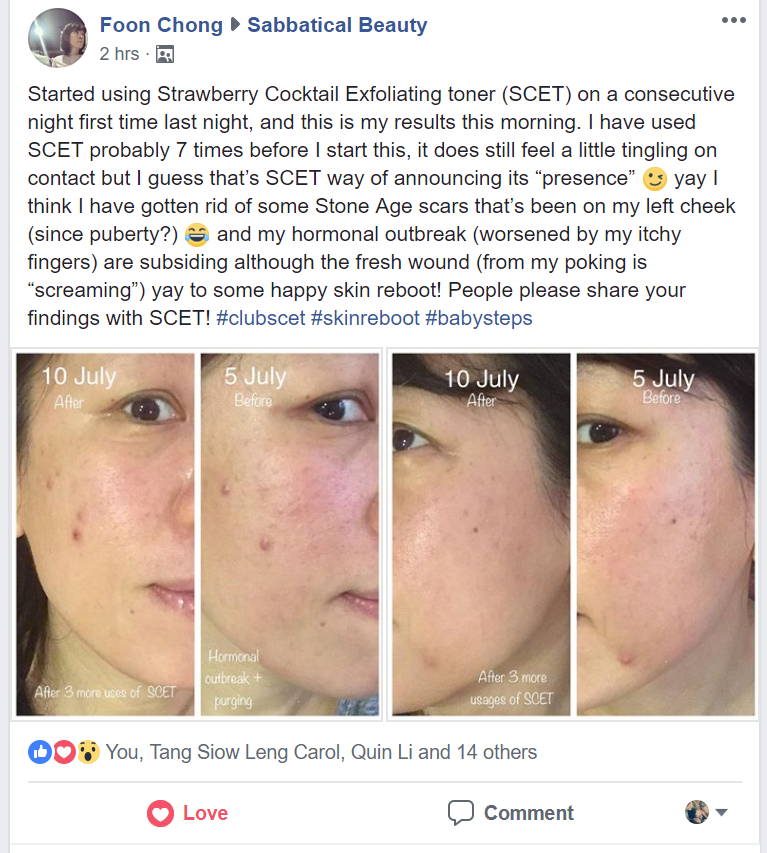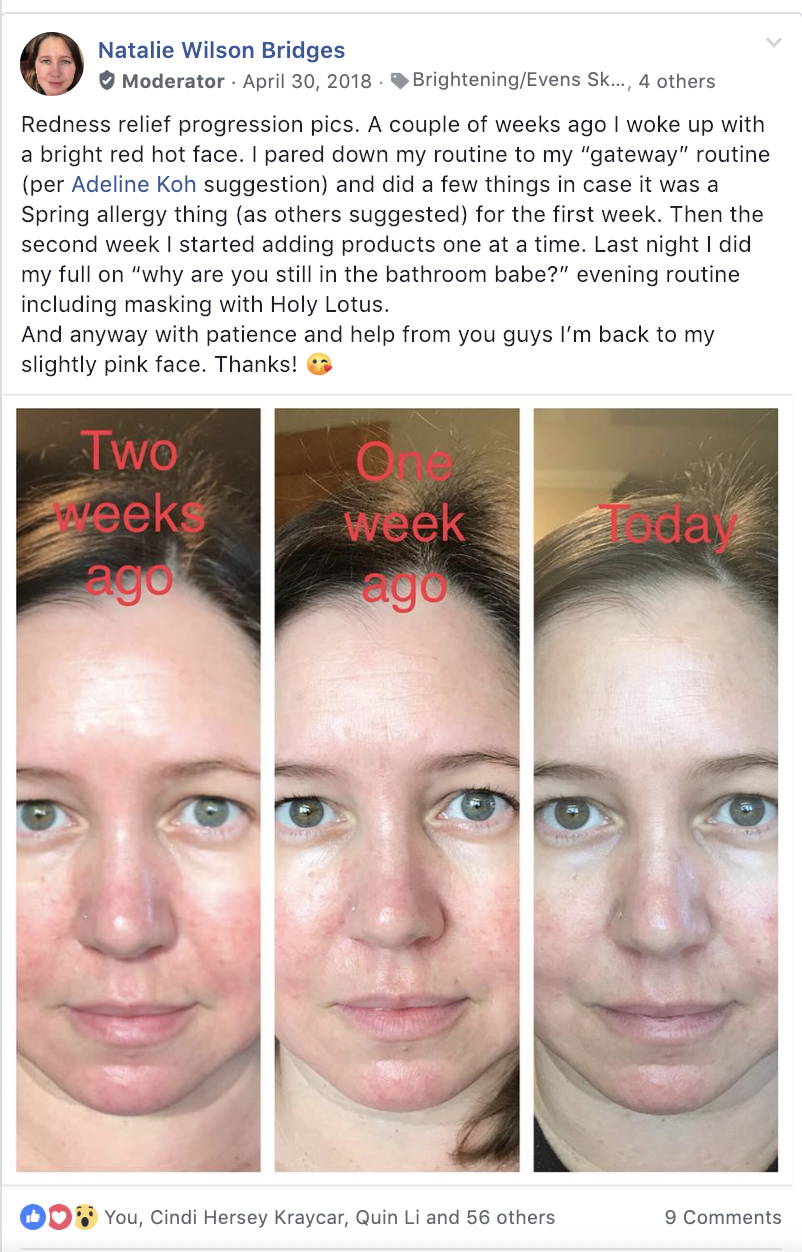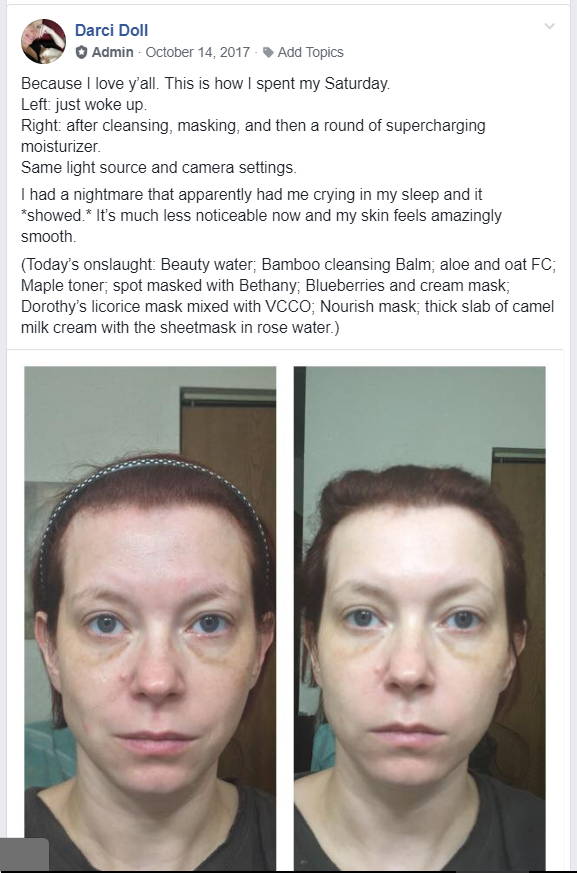 ---
TODAY YOU GET TO DECIDE...
Today is the day, in fact this is the very MOMENT when you get to decide.
ONE: You can decide to stay where you are. Doing nothing differently, continuing on to suffer every winter with flaky, itchy skin, and deepened wrinkles and increased acne. How does that sound? Right, I think we both know. And it's not happy.
TWO: You can gather your wits, suck it all up and decide to go it alone. YOU ARE AN ISLAND. You don't need anyone else! Well actually, yes I think you could do this. This will be better than option one, but may take you a while to get there.
THREE: OR, you could fling options 1 and 2 on the scrap pile and sign up for my FREE skincare training that will show you how to maximize your current products for maximum impact, so you can finally have glowing, hydrated winter skin. In as little as one week, if you follow my advice.
The choice is yours...
---