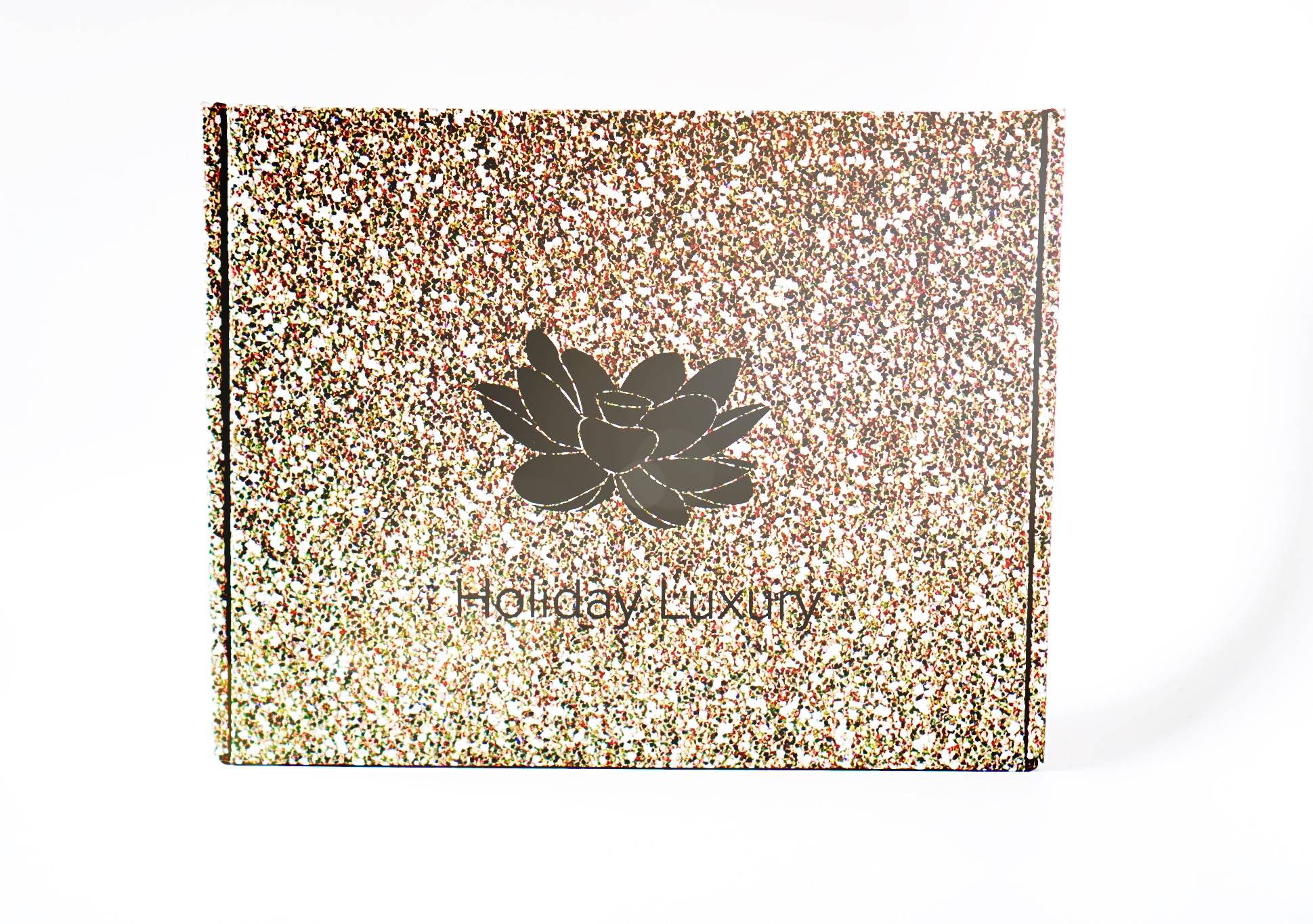 BACK BY POPULAR DEMAND
It's 3pm on Christmas Eve. You've forgotten to get enough butter for roasting the potatoes, the ham is in no way done, and you've a hungry crowd to feed. You start to panic, and hyperventilate a little. What do you do?
You head straight to your bathroom and open up your Holiday Luxury Box. You open the beautifully clean scented Snow sugar scrub, and use a little to scrub your hands, instantly calmed by the fragrance, which mirrors your Sake and Rice Sleeping Pack. You dry your hands, and then you dab on a little Champagne & Gold Body Crème, which instantly gives your hands an amazing glow and lifts your spirit with the smell of bubbly champagne. Instantly, you feel 100% better, and stride out of the bathroom and save the day-- pulling off an amazing meal with happy friends and family, for cherished memories in years to come.
The Holiday Luxury box is an investment in yourself. When we are as kind and gentle towards ourselves as we are to others, when we give ourselves the best presents, we feel empowered and are better able to take care of our loved ones.
THIS IS WHY YOU DESERVE THE HOLIDAY LUXURY BOX.
ALL OUR RESTOCKS SOLD OUT. WE BROUGHT A SMALL AMOUNT BACK. get it while you can.
ALL OUR RESTOCKS SOLD OUT IN HOURS
$375 for ALMOST $650 IN VALUE
WHAT'S IN THE HOLIDAY BOX?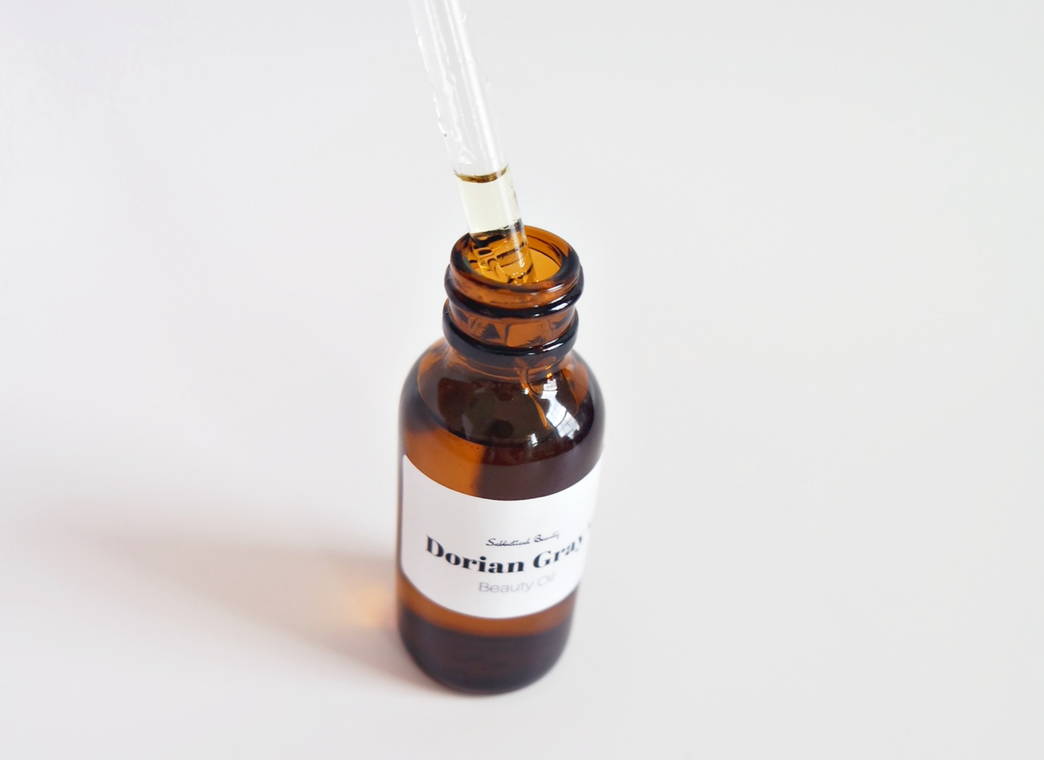 Our signature anti-aging, acne-reducing facial oil. Find out why our customers call this a "Magical Wonder Oil", and rave that "It gives that my skin that dewy, fresh look that it gets when I am healthy, rested and happy - even on days when I'm a bit unwell, tired and not feeling my best."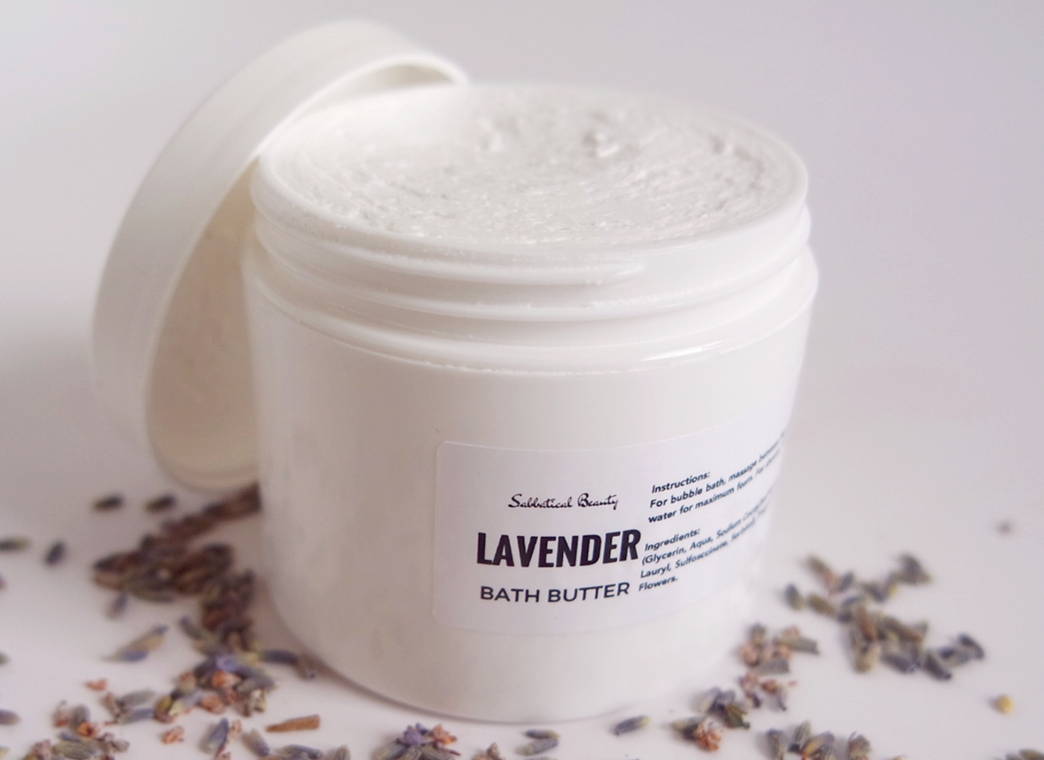 This bath butter feels like you're strolling in endless fields of fragrant summer lavender. It's a "bath butter," a miraculous butter-type cream that you can use either as a bubble bath or as a shower gel. You ony need a teensy bit each time to enjoy the aromatherapeutic effects.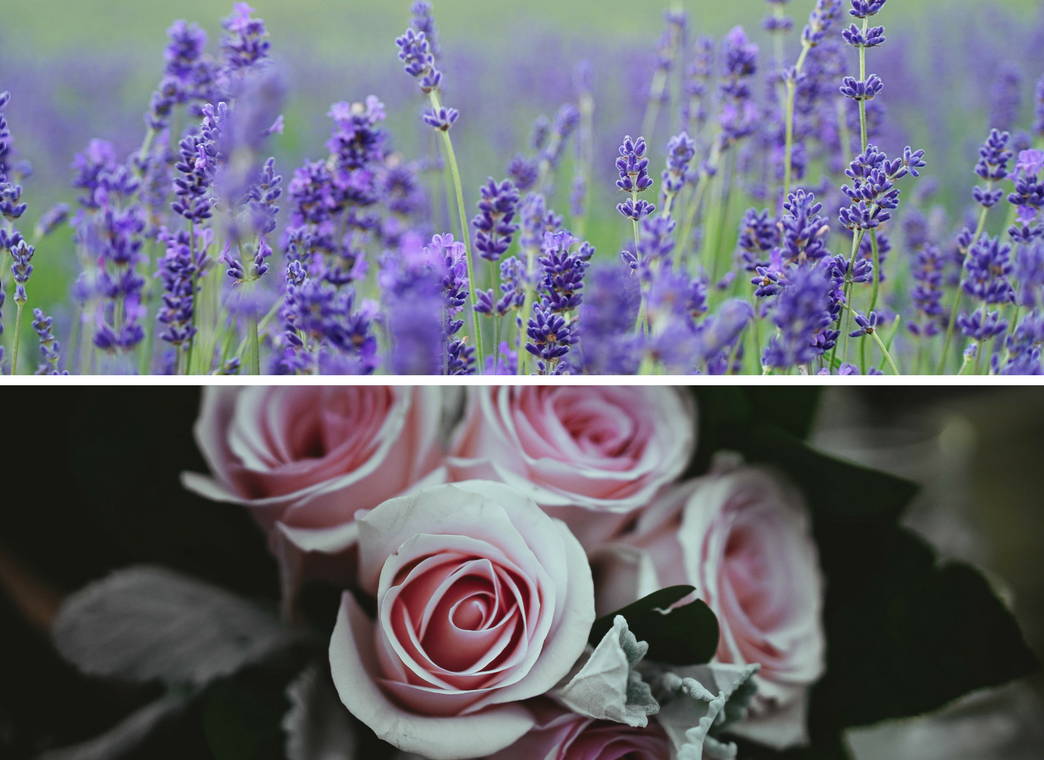 Two x Lavender and Rose Bath Teas
The Rose in our Lavender Rose bath tea softens your skin, soothes your nerves and has anti-aging effects. The Lavender eases anxiety, helps sleep and aids wound healing. A bath tea is a reusable tea bag made for you to steep dried herbs in a bathtub to enjoy their therapeutic qualities.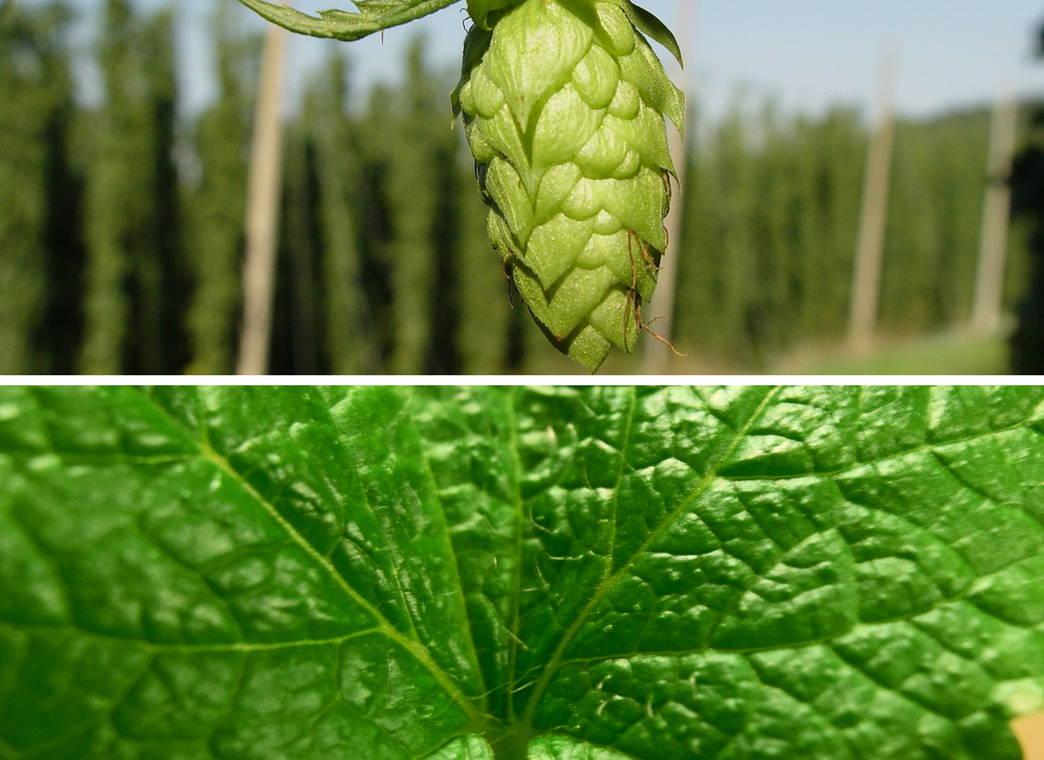 Two x Hops and Lemon Balm Bath Teas
The Lemon Balm in our Hops and Lemon Balm bath tea is uses as a calming herb, used dating from the Middle ages to reduce stress and promote sleep. Hops is used for anxiety, restlessness tension and irritability. A bath tea is a reusable tea bag made for you to steep dried herbs in a bathtub to enjoy their therapeutic qualities.
---
YOU DESERVE THIS.
GET YOURS NOW
---
CUSTOMER REVIEWS
WHY CHOOSE US?
Our products contain higher percentages of active ingredients than the majority of products on the market. This means you can see amazing differences very quickly, and with only a scant amount of product.
Our products are manufactured in-house by a small team of women in Philadelphia, PA, in small batches, with love.
Our products are never tested on animals, just Adeline and Sabbatical Beauty employees.
Everyone who works for Sabbatical Beauty earns a living wage.
WHAT DO PEOPLE LOVE ABOUT SABBATICAL BEAUTY?
Our stuff works. And works quickly, period. And we sell sample sizes, so you don't need to commit a lot financially to test if a product works for your individual skin chemistry.
Our mission as a feminist company is not to sell you skincare as something that you need, but rather a routine that will help you with prioritizing yourself and own needs for self-care.
Our products come with an amazing, supportive Facebook community of people always willing to help, even in issues outside of skincare.
We have a generous thirty day returns and refunds policy.